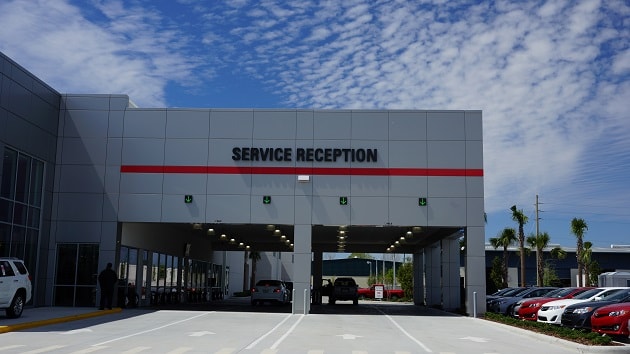 Most drivers understand that it's important to take care of 
routine auto service
. However, it can be easy to let some types of regular service fall to the wayside when life becomes busy or other commitments seem to keep popping up. When it comes to certain type of routine maintenance, it's extremely important to make sure they're taken care of on a regular basis. Otherwise, the next time you bring your car in for a check-up, an unexpected more costly repair might appear!

One simple type of routine service that goes far in helping drivers avoid more costly repairs is an oil change. A simple oil change may not seem that important at first. However, there are many specific functions this seemingly simple fluid helps out with! When it works as it should, the overall health of your vehicle is helped significantly.

Oil changes in Orlando help your vehicle's performance!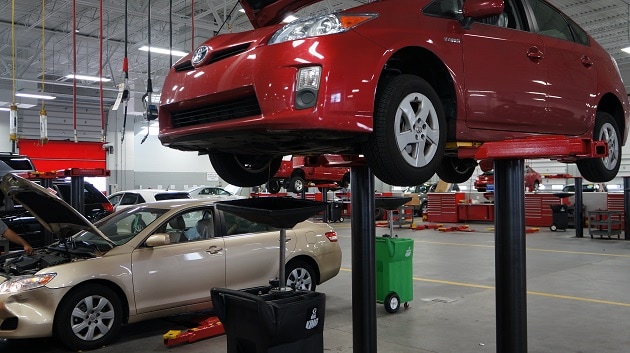 Getting regular oil changes in Orlando
may take a small amount of time, but the benefits this service provides save both time and money, AND help your car last for a long time to come! Oil plays a very important part in helping your car perform at its very best. Getting oil changes in Orlando helps ensure that your car will deliver the exact driving experience you want every time you get behind the wheel!
   
Did you know that oil helps the different parts of your engine work smoothly? It works as a lubricant to help keep all parts running without extra strain, or damaging each other.

   
The inside of the engine is also a hot place - literally. Lots of internal activity is taking place that causes the engine to get extremely warm, to say the least. Oil helps draw heat away to keep things from getting too hot.
   

Finally, it serves as protector from items that could hurt or damage the engine and other internal parts! Materials such as carbon and varnishes can slip by the oil if this fluid is not in good working condition, which increases the potential of these elements building up in the engine. 

Frequent oil changes in Orlando are important not just because the fluid itself needs to be changed. Frequently getting this fluid replaced helps keep the car's engine running, and helps make sure other important parts are kept in tip-top shape as well!
New Toyota dealerships in Orlando offer affordable oil changes!

If you think it's time to bring in your vehicle for an oil change, then there's more than one location to consider visiting! Regardless of if you live in the heart of Central Florida or are located closer to the west side of town, there's more than one convenient Toyota dealership to visit that offers affordable auto service so you can get much-needed Orlando oil changes taken care of right away! 
Toyota of Orlando
and Toyota of Clermont are sister stores that offer the same incredible services and stellar offers. This means every driver can feel confident that their vehicle is getting the care and attention that's needed for a budget-friendly price, regardless of which location they visit. 

By visiting either one of these Toyota dealerships in Orlando
for auto service, you can significantly help improve the overall health of your vehicle. Problems that arise from not getting an oil change include: 
   
Buildup in the engine

   
Carbon deposits

   
Sludge in the old oil
   
Extensive engine cleaning

   

Piston rings needing to be replaced

Getting an oil change can be a simple and effective way to take care of your vehicle and your budget at the same time! Call the Toyota of Orlando Service Center at (866) 945-0493, or Toyota of Clermont
at (866) 454-1614 to set up your appointment today!