Our Orlando Toyota family of dealerships gets a lot of customers every day seeking out that perfect new ride. Usually, the shoppers that come in have a list of necessary features in mind before they get behind the wheel, which helps us place them in the perfect new Toyota in Orlando for their driving needs. One of the most common requirements we see? Fuel efficiency!


Why choose a new Toyota hybrid in Orlando?

Fuel efficiency is a huge deal for almost every drive on the road; gas prices continuously creep higher and higher, and it doesn't look like they'll be dropping down anytime soon. One way to beat the bloat at the gas pump is to invest in a new Toyota hybrid in Orlando; not only do they use fuel in an incredibly efficient manner, they also offer a more eco-sensitive if going green is something you want to add to your list of to-dos. We've got a ton of them at our family of dealerships - you can check out new Toyota hybrids like: 


Toyota Prius

Toyota Camry Hybrid

Toyota Avalon Hybrid

Toyota Prius c

And more. We've got something for everyone when it comes to fuel efficient and environmentally sensitive hybrid options, and they're more affordable than ever thanks to their rising popularity in Orlando!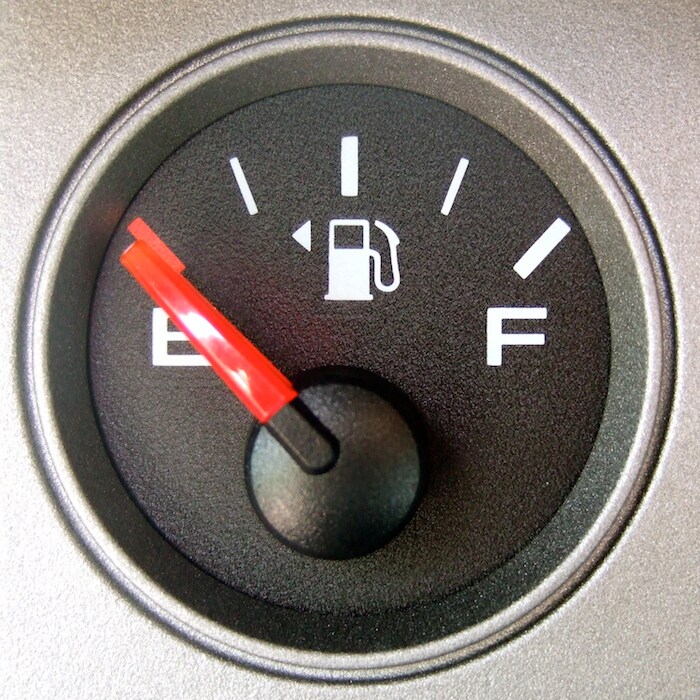 Make the most of the fuel efficiency in your new Toyota! 

However, we know not everyone is in the market for a new Toyota hybrid, and some drivers aren't even looking for a new car - they just want a way to maximize the fuel efficiency of their current ride. We're here to help! If you're not ready to invest in a more fuel efficient new Toyota in Orlando, we want to help you make the most of what you've got? so we've gathered some tips! 

Don't idle! Many Orlando Toyota drivers are under the misconception that idling is better than turning the car off and starting it again, and that it'll conserve more fuel. They're wrong on both accounts - turn your ride off when you're waiting around! 

Keep your windows up when you're out on the highway - having them down will create more drag, which slows you down and dings your fuel efficiency. It can actually reduce it by up to 10% if you're not careful! 

Get rid of your lead-foot tendencies! The key to fuel efficiency is taking things slowly when you're behind the wheel of your new Toyota. This means avoid slamming on the gas to accelerate, and avoid stomping on the brakes to stop. Slow and steady definitely wins the race in this case! 

Even reducing your speed when you're not accelerating can have an impact on your new Toyota's fuel efficiency; if you drop it from 70mph to 60mph, you can save between 2-4 more mpg!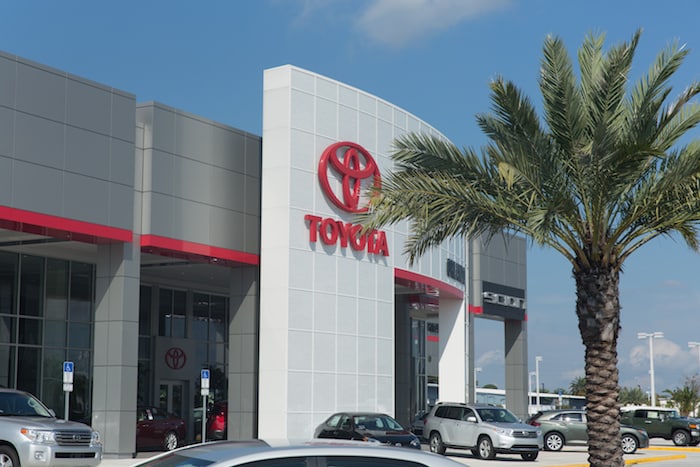 Maintain your new Toyota in Orlando with regular car maintenance - this means getting regular oil changes, making sure your tires are properly inflated, and all other routine auto service needed to keep your car in tip-top shape! You should also gas up in the morning, when it's cooler - gas is denser when it's cooler outside, so you're actually getting more bang for your buck. 

Empty out your trunk and backseat. Extra weight that's added to the equation will drag down your fuel efficiency so if it's not passengers, get rid of it to enhance your car's capabilities! 

Try to alter your drive time habits, too. Combine trips into one instead of making multiple forays out onto the road, try to take the shortest routes and avoid traffic, and carpool. 

Why not let us help? You can stop by and chat with our service techs or our sales specialists to get more tips on making the most of your car's fuel efficiency, or take a new Toyota hybrid for a spin to see if it suits you! Toyota of Orlando is located just off I-4 near the Millenia Mall at 3575 Vineland Road, and Toyota of Clermont is west of the Florida Turnpike at 16851 State Road 50. Visit our family today!