Your car battery is an integral part of your car's performance. It basically powers your car from the get-go - a chemical reaction occurs inside of it to push charge to the starter, which gets your engine rumbling! It also keeps your engine running by stabilizing the amount of voltage or charge that gets pushed to the motor to keep you from stalling out. All in all, we'd say it's a pretty important piece of the puzzle, and you should definitely take the time to maintain it! 


How can you maintain your car battery?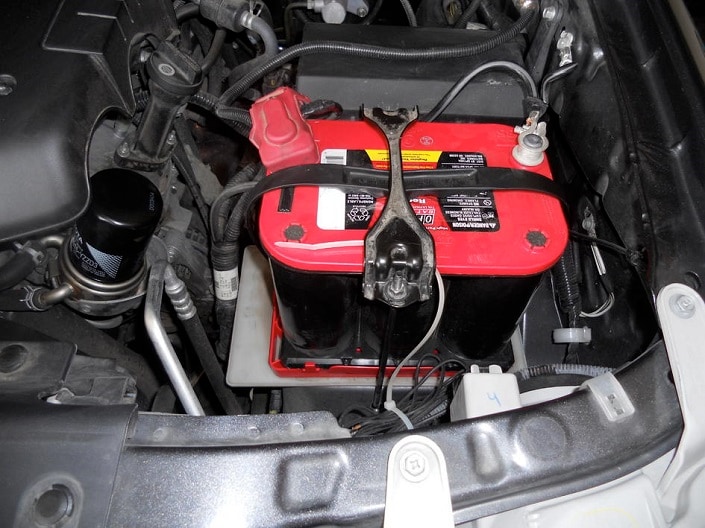 However, how do you maintain your Orlando car battery? Our auto repair shops have all the tips you need to keep the life force behind your ride in tip-top shape without too much effort! 

The first thing to do when maintaining your car battery is to ensure that the water level is high enough.


Our Orlando auto repair shop can certainly show you how to check it when you bring your car in for routine maintenance (and they can also check it for you). Your battery needs to have enough water to touch the bottom of the refill hole, and you can add distilled water if it looks low. However, some batteries don't require refills so don't panic if you can't find a fill cap! 
You should also make sure your Orlando car battery stays clean.
This is especially important when it comes to the terminals (after you remove the cables) - you can clean them with a stiff wire brush and believe it or not, pouring a can of Coca-Cola over them will also help to break up any residue that's built up on the outside.  You can even make a paste of baking soda and water and scrub it over the surface of the terminals to get them clean.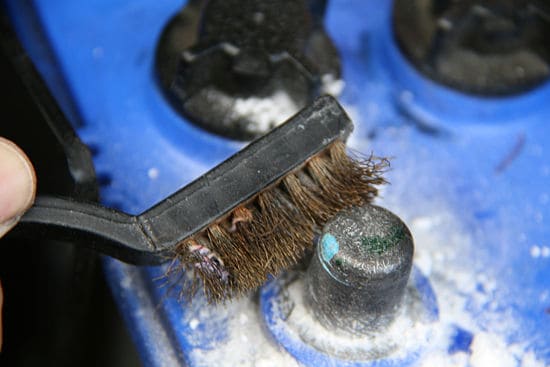 Our Orlando auto repair shops make maintaining your battery easy! 
It's also a good idea to coat the terminals with grease that resists high temperatures.

This will help prevent corrosion on them, as well as keep rust from forming! Ask our auto repair shop techs which grease you should apply! 
Get your voltage checked!
We can check it for you at either Toyota Service Center in our family, and it's a simple test that takes no time at all. However, it'll ensure that your car battery is performing at top capacity so you don't get stuck on the side of the road with a dead one! 
Replace the battery when needed.
If your tech says you need a new one, it's safe to say you do? and who wants to test fate? Batteries are relatively affordable, and we offer a ton of options at our Orlando Toyota Parts Centers (and car parts coupons to go along with them and make them even cheaper). Also, ask about the warranties that come with our batteries when you purchase from us! 

Have questions or need to schedule an appointment to have your battery checked? Come on down to Toyota of Orlando (3575 Vineland Road) or Toyota of Clermont (16851 State Road 50) today and check out our Toyota Service Centers! We'll have you back on the road in no time!