Summer's heat is starting to beat down on us. With the looming threat spontaneous combustion, it's important to have your car's air conditioner in working order. Having a working air conditioner in the Orlando heat can be good not only for your comfort, but also your health! Our Toyota Service Centers in Orlando have some tips for you to keep up with your car's A/C maintenance. You don't want to be stuck in traffic on a hot day with the sun's rays without some cool air blowing. Follow this Toyota Service Center tip guide and you won't need to worry.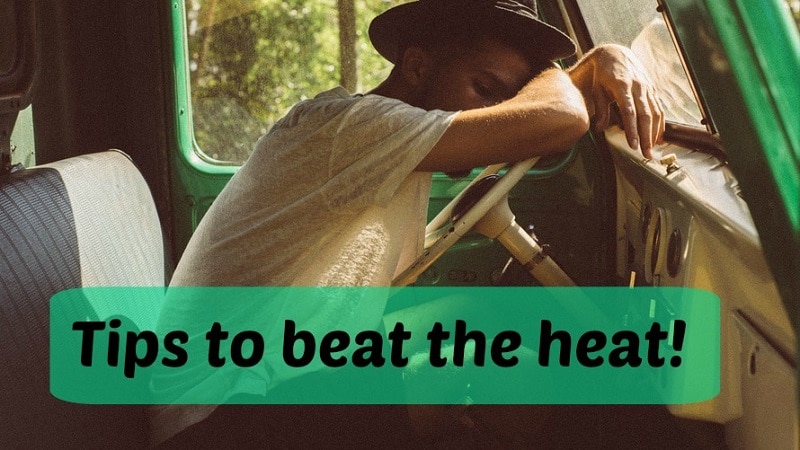 Don't be stuck in the summer heat; take care of the air conditioner in your car!
   
Run your car's A/C for about ten minutes each week. Although we're sure that won't be a problem in this heat! Gas pressure is important for the compressor to function properly. Running your A/C will help maintain the gas pressure. Be sure to turn your fan setting to maximum and the temperature all the way down to have maximum impact.
   
Run the defrost mode for around five to ten minutes as well. Although this may seem unnecessary sometimes, this will prevent mildew from building up and dries out any extra moisture that can cause weird odors. Weird smells and heat are not a good combination!
   
Remember to use your car's air conditioner in the winter. Our Orlando Toyota Service Center suggests you run your A/C in the winter for at least ten minutes because it helps remove humidity from the car. You can also use this to remove the fog from the windshield that impairs your vision.
   
Bring your car into our Orlando Toyota Service Center if your A/C is no longer blowing cold air. This can be fixed with a simple recharge, or you may be having bigger issues.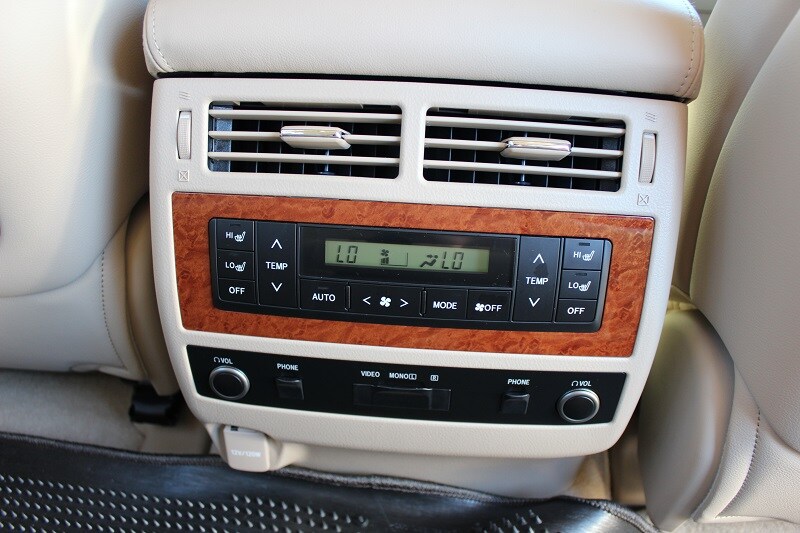 Bring your car into our Orlando Toyota Service Centers for A/C maintenance
Your car's air conditioner will typically need to be recharged every two years; however if you start to feel warm air while the temperature is on the coolest setting it's in need of some car maintenance. Another sign your system may be failing is if it doesn't defrost your windows. Being able to see out of your car is a major safety concern so having bringing your car to one of our Orlando Toyota Service Centers is important. Your car's A/C system requires refrigerant to keep the air blowing cool, so if it's not functioning properly, you may have a leak. If this is happening it can cause even more damage so you need to take care of the situation sooner rather than later.
If you have any questions or concerns about your car's air conditioner stop by one of our Orlando Toyota Service Centers today at Toyota of Orlando (3575 Vineland Road) or at Toyota of Clermont (16851 State Road 50)! Our expert auto techs will have your car's A/C up and running just in time for the summer heat!