Did you know that we buy cars at Toyota of Orlando and Toyota of Clermont? Yup, you heard right! We buy all makes and models when you come in to trade in your ride, so don't worry if you don't drive a Toyota. We'll take your used Honda, used Nissan, used Mazda, used Ford, and more. And even better news - we'll give you top-dollar cash for your trade-in when you come see us! Don't waste time trying to sell privately? we buy cars, so what are you waiting for?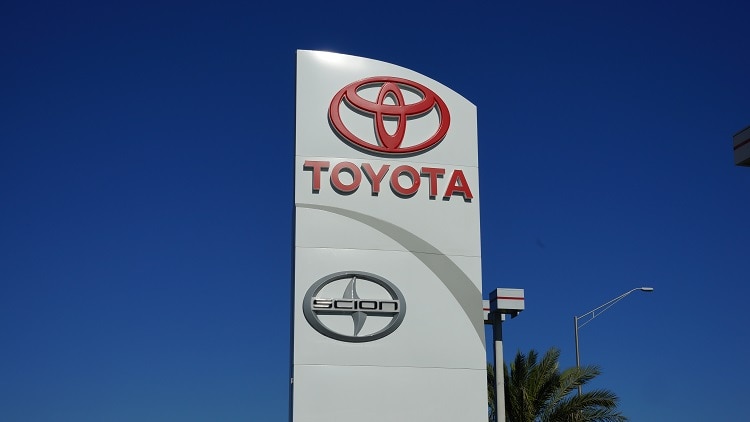 We buy cars of all makes and models! 
Why do we buy cars? The reason is two-fold at our family of dealerships. We buy cars because we want to get you into a new ride, first of all. We want to ensure you can get out of your old car and into a new one when you're in the market, so we offer top-dollar cash for your trade-in to make it happen. All you have to do is bring in your keys and have our used car director appraise it - we'll make you a cash offer on the spot. When we say we buy cars, we mean it! 
Another reason we buy cars is because we want to increase our inventory! We're always on the lookout for Orlando used cars to add to our lineup so other customers have the chance to get behind the wheel too. We want to keep our inventory high so we have plenty of cars for people to choose from when they come in looking for something to purchase. If you're in the market for an affordable and quality used car in Orlando, come see us! We can get you into the driver's seat today with an incredible bargain!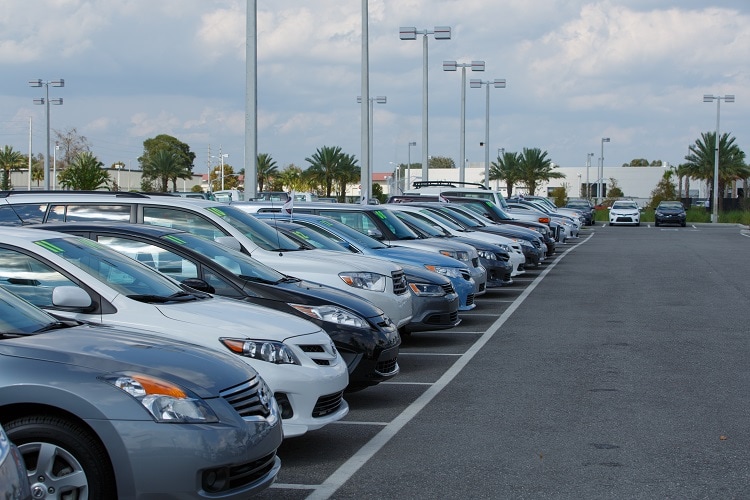 Schedule an appraisal today! 
If you're ready to get rid of your car, here are the steps to take to get top-dollar cash for your trade-in:Â 
Schedule an appointment with either one of our used car directors. You can reach Toyota of Orlando at (888) 725-3520, and Toyota of Clermont at (888) 590-6090! We buy cars every day of the week, so give us a call whenever you have a day to get in here.


Bring in your driver's license, your car keys (don't forget the spare!), and your title (if your car is paid off). 
Our used car directors will appraise your car and make you a cash offer on the spot. And remember, we need to fill our inventory with quality options, so we'll make you a top-dollar cash offer on your car even if you aren't going to buy a new ride with our family of dealerships! 
If you're ready to sell us your car, make it happen! Toyota of Orlando (3575 Vineland Road) and Toyota of Clermont (16851 State Road 50) are both open seven days a week until 10pm to make things more convenient for YOU. Join our family today - we'll see you soon!