Are you in the market for a used car in Orlando? Shopping for a car takes a lot of time and research. You must determine what kind of car and features you want, such as technology, safety and space. However, have you considered how many miles you want your car to have? Checking the mileage mark on the car is very important! The mileage point can help determine if it's a reliable ride. Don't worry!  We'll breakdown the mile markers you should be aware of before you get behind the wheel! 
Check out the mile marker breakdown in an Orlando used car!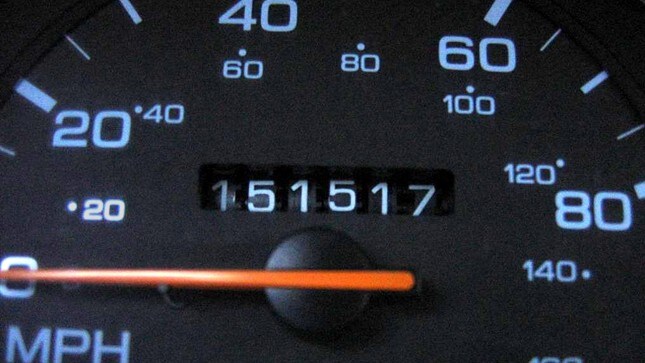 Due to new technology advances, used cars in Orlando have a longer lifespan and have become more efficient! Therefore, if a vehicle from recent year has been well kept, then chances are it can be a durable and reliable ride well over its 100,000 mile mark!
However, it doesn't mean you should overlook the mile markers on Orlando used cars before getting behind the wheel! There are three main mile markers to check before signing the dotted line: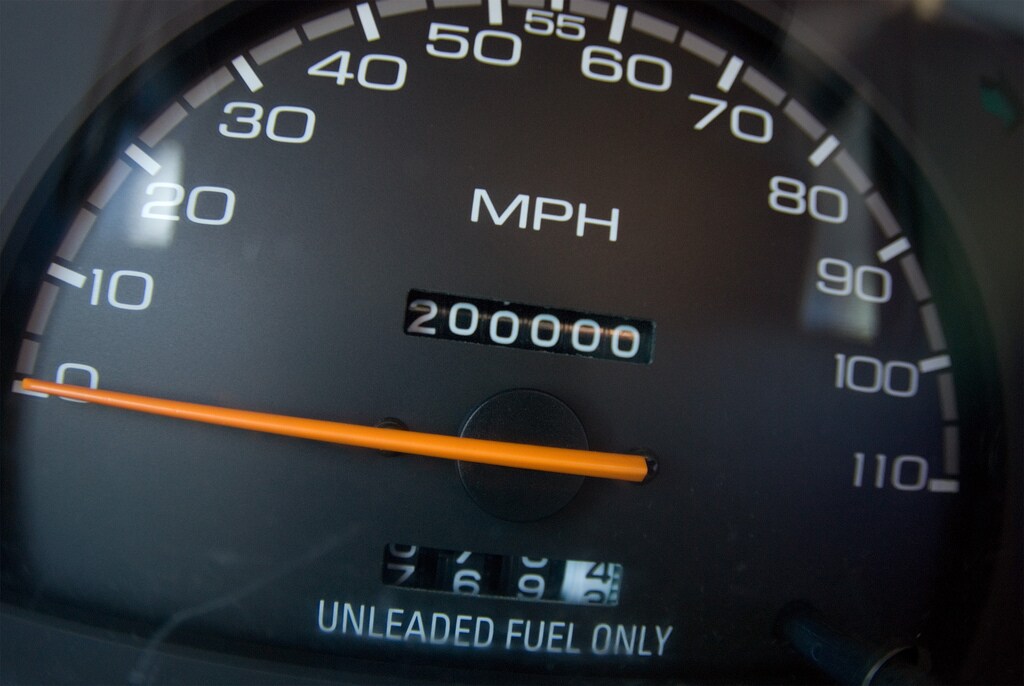 What do mile markers mean in an Orlando used car? 
Our teams at our Toyota dealerships in Orlando are breaking down the mile markers so you can better understand what to expect from your used car at each point.
30 - 40K miles
If you're thinking of buying an Orlando used car that's in the 30-40K mile range you should know that this is when most factory warranties expire. Usually at this point in a car's life it may need bigger maintenance upkeeps, such as new tires and brake service. If you want to get behind the wheel of a car at this point make sure to inspect it so you know what kind of maintenance your car may need and if there are any warranties.
60 - 70K miles
If you're considering buying a car in this mile range, you should ask about the timing belt! This is usually when the car needs a replacement! Ask if it's already been replaced. If not, try to negotiate it, as it can be an expensive service.
100K miles
If you're looking at a car that's near or at the 100k mile marker, it's ok! If the car was kept in good condition, it might still be in good shape! Though, make sure to fully inspect it. You should also know that at this point the car loses a lot of its value. You shouldn't expect to make a lot of money if you plan on reselling it down the road.
Don't forget to always ask for the vehicle history and auto maintenance reports! This is important regardless of what mile marker the car is in. If you want to ensure you're getting behind the wheel of a reliable used car come to one of our used car dealerships in Orlando. We have a wide variety of reliable car makes and models. Visit us at Toyota of Orlando at 3575 Vineland Road or at Toyota of Clermont at 16851 State Road 50!