Do you want to get behind the wheel of a used car in Orlando? Used cars can be a great option to get into a newer ride without having to break the bank! However, before you sign on the dotted line and drive the car off, do your homework! You want to be sure you get into a reliable and safe car.  Our teams at our used car dealerships in Orlando want to help you find the ideal car. That's why we have compiled a list of things you should look for in and around the car before buying it! 
What should you look for in a used car in Orlando?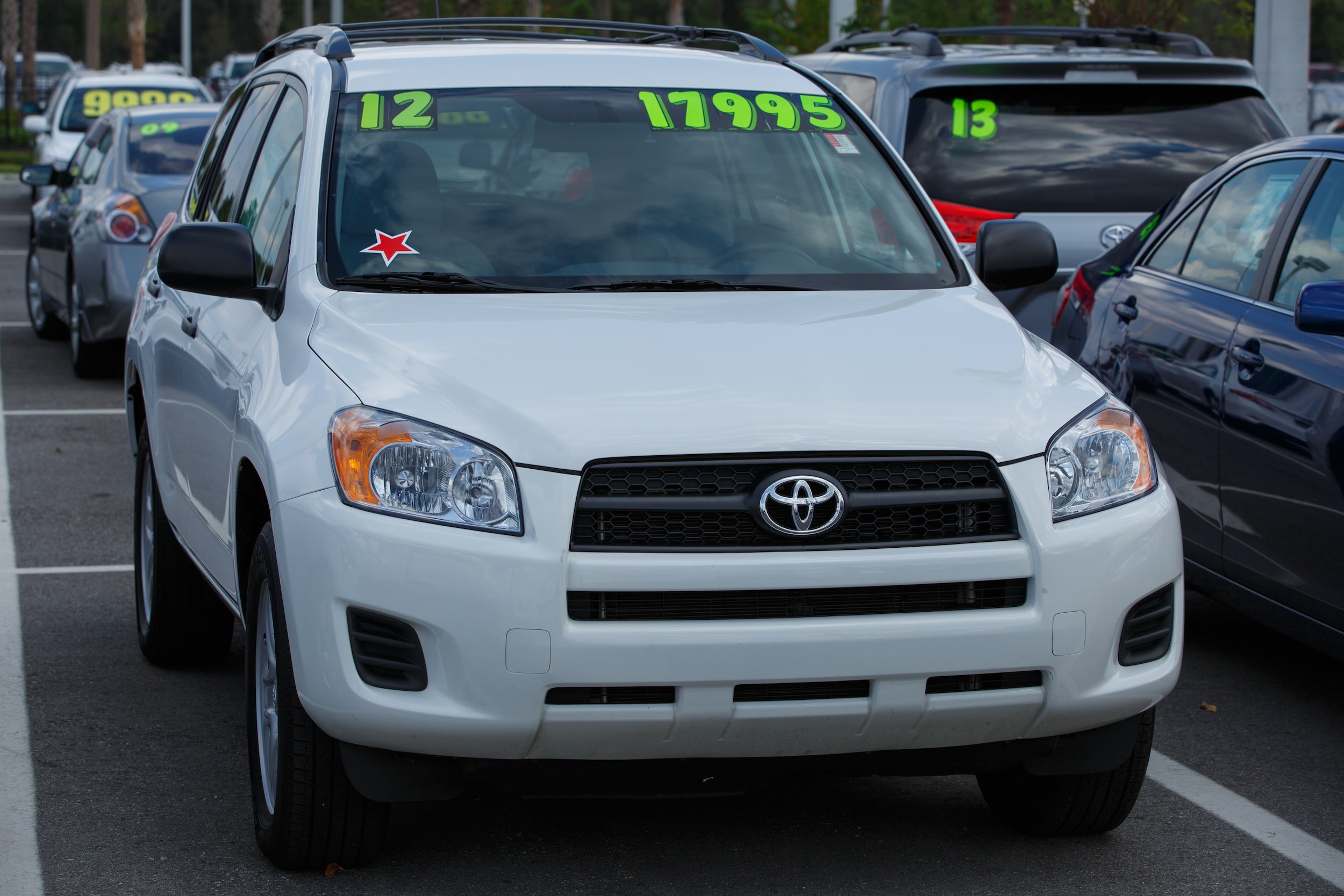 Before you start your car buying process, do your research to help you determine what model and make of car you should drive. You can buy a used car in Orlando from a private seller or a reliable dealership; there are pros and cons to both! However, once you have found a potential Orlando used car, inspect the following to ensure you're getting behind the wheel of a safe and reliable ride:
Exterior of Orlando used car 
Body - Take a close look around the car. Examine it closely for signs of car rust, scratches and dents. Check for paint finishes! Is it the same color throughout the entire car? Look for bumper stickers and magnets. They can harm the body of the car! 
Suspension - Make sure the vehicle is standing leveled. Go to all corners of the used car and bounce it. Make sure it's bouncing the same way and that no creaking noise is made. If you hear creaking there are issues, and you should check it out before getting the car. 
Tires - If the tires were properly maintained the thread count should be evenly dispersed.  You can do the coin test to ensure there's enough thread count.
Interior of Orlando used car
Odor - Sniff out the interior of the car! If you smell anything moldy or musty there could be water leaking. Beware of distinct car scents, usually they mean problems under the hood. 
Seats and upholstery - Test out all seat adjustments! Make sure they are properly working. Even though you might not sit in the backseat, check the fabric and the upholstery to ensure it's in good condition. Check the roof's upholstery for any loose fabric or if you'll need headliner repair. 
Sound system -Test out AM/FM station, and try inserting and ejecting a CD out of the CD player. If you want to upgrade your sound system make sure all parts are functioning.

Fully inspect before you buy an Orlando used car!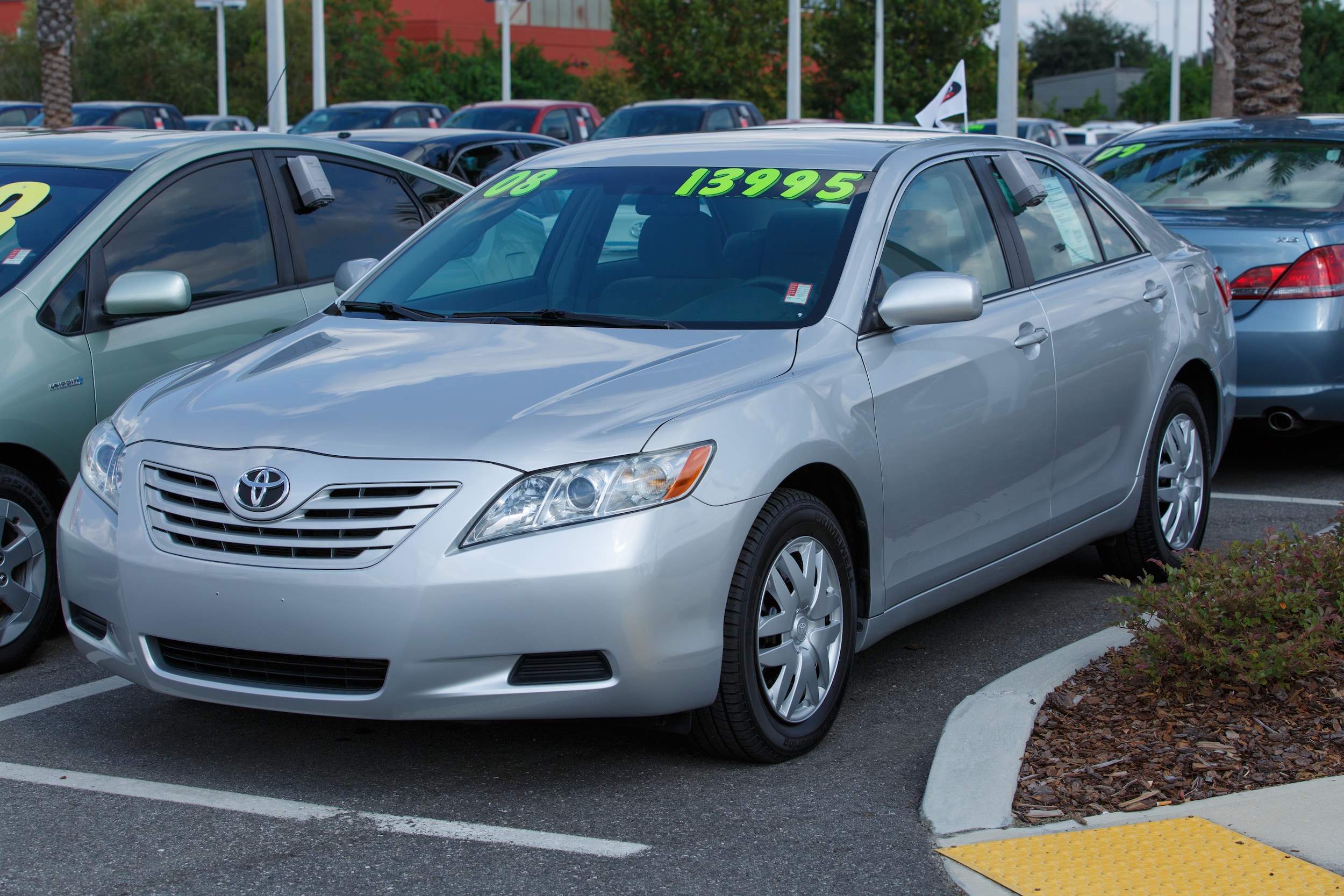 If you don't know much about cars it might be challenging to check under the hood. We recommend bringing the used car to our auto service center in Orlando. Our certified techs can check and make sure everything is in good shape. Some of the things that need to be checked are fluids, battery, hoses, and belts. 
Last but not least, take it for a test drive! See how the car handles before you drive it home. At our Toyota dealerships in Orlando we fully inspect each car before we put it on our lot. If you want to get behind the wheel of a reliable car, visit us at Toyota of Orlando at 3575 Vineland Road or at Toyota of Clermont at 16851 State Road 50!