What is resale value, and why should it factor into your decision when you're looking for a new Toyota in Orlando? Our family of dealerships is here to help you figure it out - we're breaking down resale value for you, as well as explaining why it's important to think about before you put down a down payment on your next vehicle!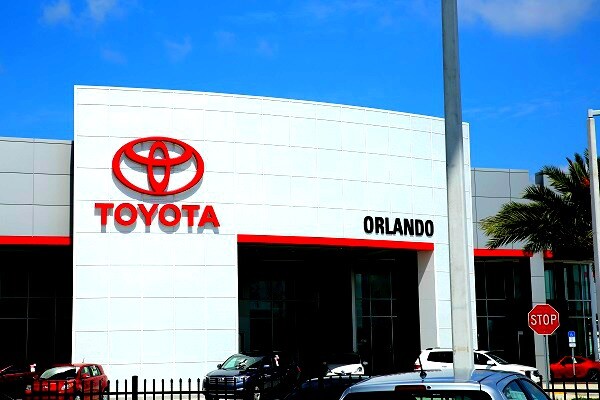 What is resale value? 

Resale value basically translates to how much value your car is going to have left when you go to sell it down the road. Cars depreciate (unfortunately) and no matter what you do, that new Orlando Toyota loses about 20-30% of its value as soon as you drive it off of our lot. 

However, there is an upside! Some cars retain their value better than others, which means they'll have better resale down the road when you decide to hand the keys over to a new owner. Luckily for you, our Toyota in Orlando are renowned industry-wide for their resale value. Some of the top picks right now according to KBB? 


Toyota FJ Cruiser

Toyota Tacoma

Toyota 4Runner

Toyota Tundra

And those are just the ones that made it into the overall top ten categories. Nearly all of our new Toyota are ranked in their subcategories for having exemplary resale value!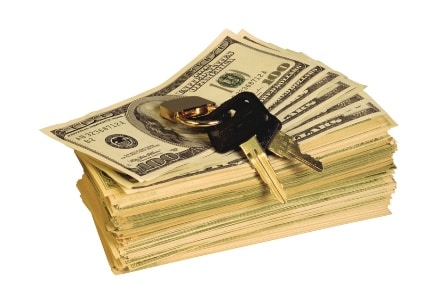 How can you increase the resale value of your new Toyota in Orlando?

 

Here are some important factors to think about when it comes to resale value and your new Toyota: 


If you plan on keeping your new Toyota until it physically can't make it out of the driveway, you don't need to worry about resale value. Same goes if you're planning on keeping it for over a decade. You really only need to worry about your Orlando Toyota's resale value if you're planning on selling in the next 5-7 years or so. 

There are several different ways that you can increase the resale value of your new Toyota yourself! One is to keep up with scheduled routine maintenance, like oil changes, tire rotations, etc. - it'll help keep your car running at top-notch performance levels. You should also take the time to clean your car, and that includes waxing the exterior to protect the paint from the harsh central Florida sun! 

Try not to get in a wreck. We know, we know - easier said than done - but getting into a collision has a severe negative effect on your new Toyota's resale value! 

Resist that voice that's telling you to add custom parts and accessories to your Toyota. You may think adding a new rear spoiler and custom front seats will up the value, but in all actuality, the next driver probably won't be willing to pay extra for them. Decide if it's really worth it before dropping money on customization! 

Want to come down and see one of our Toyota options is for you? Come on down to Toyota of Orlando (3575 Vineland Road) or Toyota of Clermont (16851 State Road 50) today and sit down with one of our sales specialists. Both stores in our families are open seven days a week until 10pm!