Are you looking for an affordable and easy way to go green in 2014? Get ready, because it's never been any easier than this - check out our new Toyota hybrids in Orlando! These exceptional vehicles offer a green performance by reducing the amount of smog-forming emissions that they produce; in doing so, they also hugely improve your fuel efficiency. However, we know that our family of Toyota dealerships doesn't offer the only hybrid solutions around! 


Go super-green with the new Toyota Prius in Orlando 

Just like when you shop for a traditional gasoline-powered vehicle, you'll find a ton of different options available to you when you look for hybrid cars in Central Florida. Which one is going to be the best fit? After all, buying a car is a big investment and you want to make sure you've got the perfect fit on your hands. We're here to help - we're pitting the Orlando Toyota Prius against one of its biggest competitors, the Honda Insight!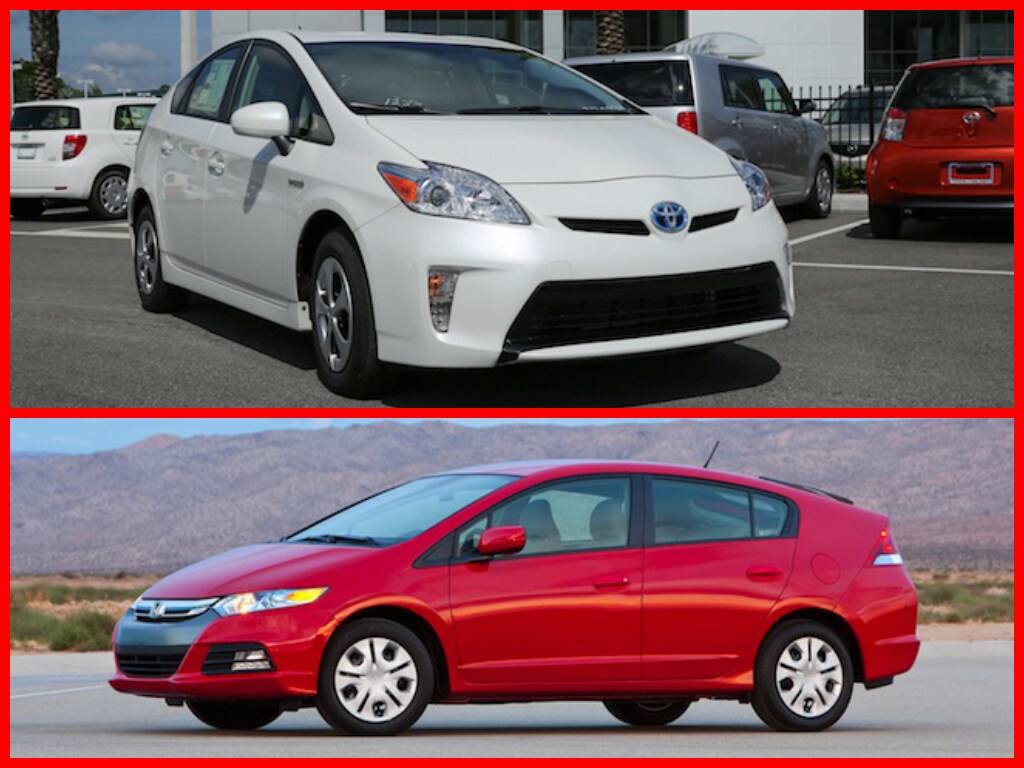 One of the most important factors that hybrid drivers think about is performance, so we'll tackle that first. The new Toyota Prius in Orlando excels in this arena, offering more impressive fuel efficiency of 51 mpg in the city and 48 mpg on the highway. The Honda Insight falls behind with just 41 mpg in the city and 44 mpg on the highway. It makes a big difference when you fill up at the pump! 
   
This new Toyota hybrid in Orlando also has a leg up in terms of power - it offers 98 horsepower, while the Honda Insight falls short with just 88 horsepower.

How does the Toyota Prius trump the Honda Insight? 

   

The Orlando Toyota Prius is also decked out with the Toyota Hybrid Synergy Drive System, which makes it a parallel hybrid. It switches out between a gasoline engine and an electric motor seamlessly, utilizing whichever option will fulfill your performance needs at that moment. The Honda Insight is a mild hybrid, which means it relies more upon the gasoline engine than the electric motor. 
   

You'll also get a more spacious interior in this new Toyota hybrid - it has a longer wheelbase and a good deal more room for backseat passengers. It's actually classified as a Midsize car, while the Insight is considered a compact car. The new Toyota Prius has around 94 cubic feet of space to offer, while its Honda competitor only possesses around 85 cubic feet! 
   
When it comes down to it, the numbers speak - over 3.3 million Toyota hybrids had been sold to this date, while Honda Insight sales are a fraction of that (as of 2012, only 370,000 units had been sold worldwide).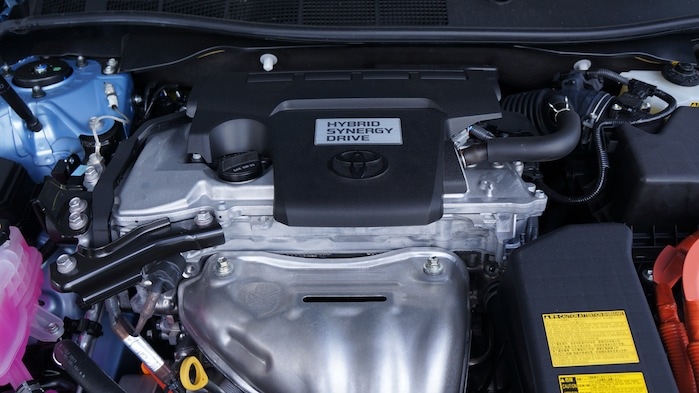 Don't take our word for it - the best way to see if the new Toyota Prius is right for you is to get behind the wheel! Visit Toyota of Orlando (888-725-3520) or Toyota of Clermont (888-590-6090) today and see which hybrid car can make your 2014 greener than ever!