We've all done it - you get a text and go to answer it, start fiddling with your radio, or turn in the driver's seat to talk to a passenger in the backseat. Everyone has engaged in distracted driving in their lifetime, but that doesn't mean we can't make a concerted effort to stop this dangerous practice! Our Orlando Toyota family of dealerships is here to talk to you about distracted driving, what it is, and how you can avoid it when you're behind the wheel of your new Toyota!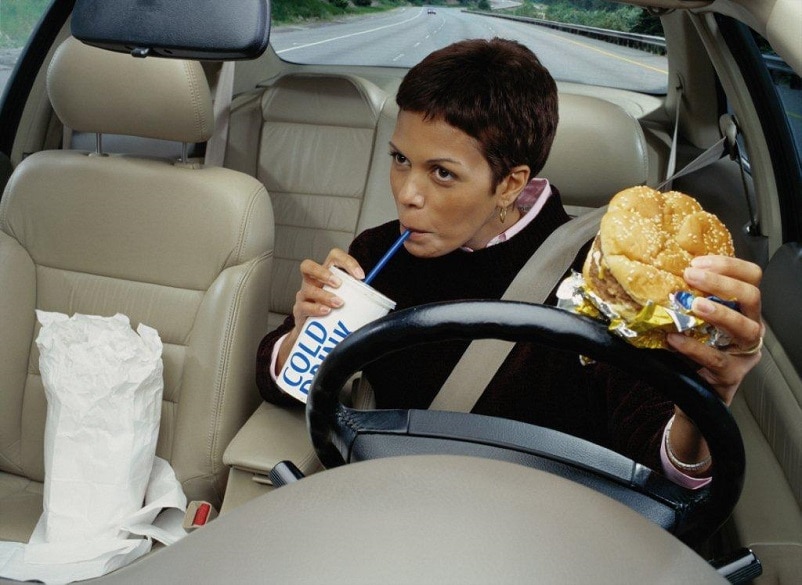 What is distracted driving? 

Distracted driving is defined as any activity that can divert the driver's attention away from the task at hand - driving the car. Here are some examples of activities that fall under this category: 


Texting while driving - this is by far one of the most dangerous ones

Eating while behind the wheel

Talking to other passengers and taking your eyes off the road 

Fiddling with the radio or climate controls, or the Toyota Entune System

Using a navigation system (that's why so many of our new Toyota in Orlando come with voice-activation features) or checking a paper map

Putting on makeup or conducting other grooming habits

Watching videos 
Our Orlando Toyota family helps you avoid distracted driving habits!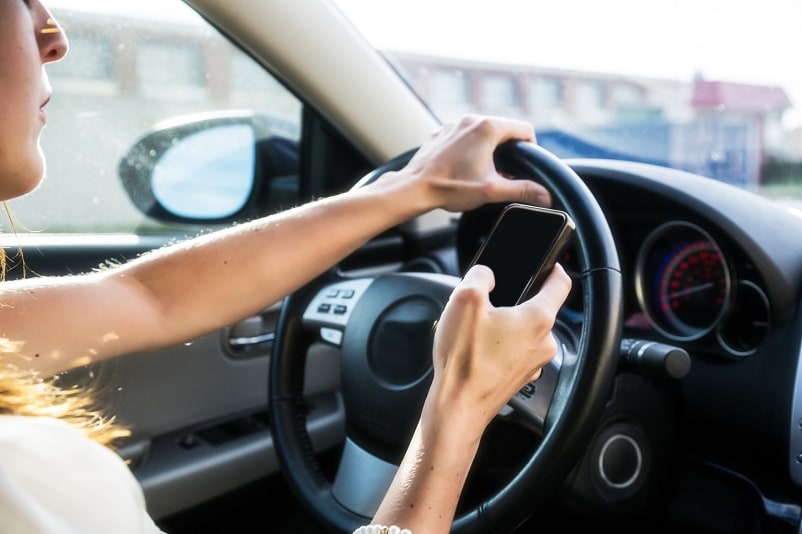 All of these activities are best done anywhere but behind the wheel of your new Toyota in Orlando. Here are some facts that help illustrate why distracted driving is such a dangerous practice: 


10% of all drivers under the age of 20 who were in fatal crashes were distracted at the time of collision 

Using your cell phone while behind the wheel increases your likelihood of getting into a crash three times over 

In 2012, over 3,300 people were killed in distracted driving crashes, and over 400,000 people were injured

Texting while driving is even more dangerous than driving while intoxicated

That's why it's so important to employ safe driving habits when in your new Toyota and avoid distracted driving at all costs! We've got some tips to help you do just that: 


Put away your cell phone - out of sight, out of mind. You can utilize the Bluetooth technology found in so many of our new Toyota in Orlando to take phone calls, and use the handy buttons mounted on the steering wheel to control music that you stream from your wireless devices. 

If you have to reply to a text, have a passenger do it for you! 

Refrain from eating in the car - pull over to finish your snack in a safe spot, like a gas station or parking lot. 

Get an idea of where you're going before you get into the driver's seat so you don't have to refer to a map or use navigation that lacks voice-command controls. 

Never watch videos or read when behind the wheel of a car! 

Put on your makeup and groom before you leave the house or when you reach your destination. 

Have questions or want to take a new Toyota in Orlando for a spin? Call Toyota of Orlando (888-725-3520) or Toyota of Clermont (888-590-6090) today!