We get a lot of customers at both Toyota of Orlando and Toyota of Clermont that have questions when they come in to buy a vehicle. One of the most common ones is whether or not they should buy a new Toyota hybrid! These innovative cars are becoming increasingly popular as gas prices stay high and eco-friendly drive time becomes more and more important. However, they aren't the car for everyone, so you should do your research before you decide to put a hybrid car in your garage. Luckily for you, we've got all the information you need!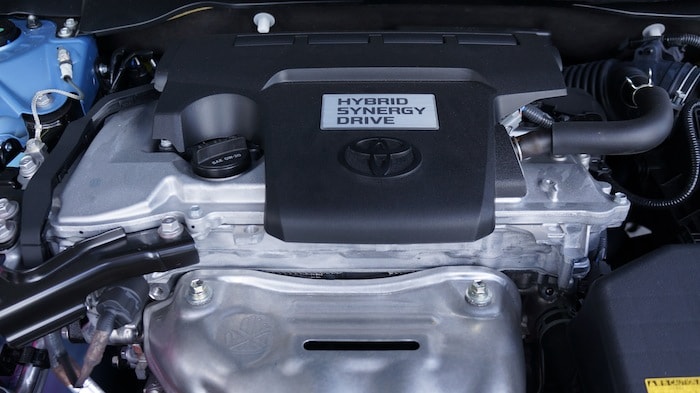 Why do new Toyota hybrids in Orlando offer such incredible fuel efficiency?

New Toyota hybrids in Orlando operate off of both a gasoline engine and an electric motor. This unique setup allows for major fuel efficiency - cars like the 2014 Toyota Prius in Orlando offer an estimated 50 mpg. It also cuts down on the time the gasoline engine is utilized to power the car, which results in less harmful emissions going out into the air! It's a win-win in terms of green performance and major savings at the gas pump, but like we said? these cars aren't for everyone. Here are some questions you can ask yourself to better decide whether or not a hybrid should be your next ride! 


Should you drive a hybrid car?
Before you decide anything, you need to figure out what capabilities your car has to possess. New Toyota hybrids in Orlando are great on gas and green drive time, like we said. However, they don't offer a whole lot horsepower or torque as a trade-off. If you need to be able to tow and haul, you should probably consider a traditional gasoline-powered car instead! If you're just looking for cargo space, you're covered - you can take home the Toyota Highlander Hybrid, or check out the seriously spacious new Toyota Prius v! 
You should also take your daily drive time into consideration! New Toyota hybrids are perfect for taking on city streets and navigating the suburbs, especially if you hit traffic. They'll help you cut down on fuel costs in a big way. However, if you tend to hit the highway more often than not, you may be able to get by with a gasoline-powered car instead!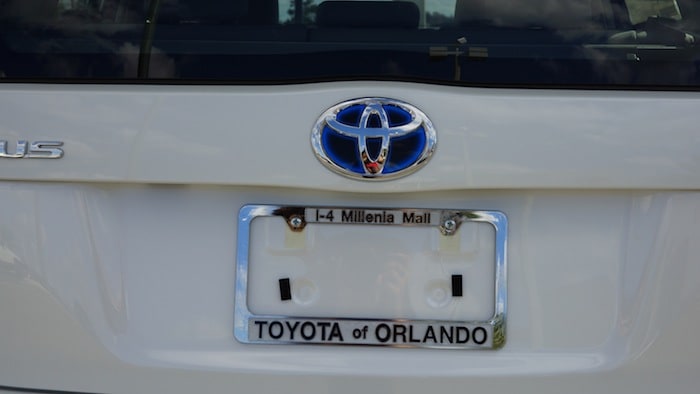 What do you want your car's performance to be like? If you tend to put the pedal to the metal and like a fast response time, you probably shouldn't invest in a hybrid car. Like we said, these cars offer great fuel economy due to an electric motor under the hood. They don't, however, offer a lot of horsepower or torque. 
How much are you willing to shell out on your next ride? New Toyota hybrids - any hybrid cars, actually - tend to be a bit pricier than their gasoline counterparts. However, you'll reap huge benefits in the future with all the fuel savings you'll accrue. Is it worth it to you to pay a little more now to save big later? 

We hope this helps you decide whether or not you should make a new Toyota hybrid yours, but if you're still undecided, visit our family for a little more guidance! The sales specialists at Toyota of Clermont (888-590-6090) and Toyota of Orlando (888-725-3520) are ready and waiting!