Have you ever been driving down the road in your new Orlando Toyota and noticed a road sign that you weren't sure the meaning of? It can be very dangerous to pass road signs without knowing their meaning. They are put in place to keep you and your passengers safe. In order to be a responsible driver it's important to know the meaning of as many road signs as possible. This is where the team at our Orlando Toyota dealerships has come to help! We've put together a road sign safety guide so you can be a safe driver!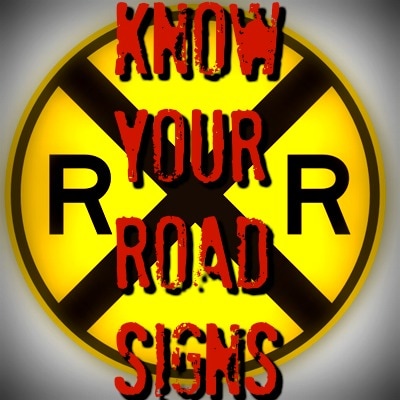 Our Orlando Toyota dealerships want you to be able to decipher road signs!
There are a few different types of road signs, which fall into a few different categories. These road sign categories include: warning signs, regulatory signs, and construction signs. In order to drive your Orlando Toyota car as safe as possible, it's important to know the common road signs that fit into each category. Check out the sign safety guide our Orlando Toyota team has made below:
Warning signs
Warning signs are put in place to give you an advanced notice of hazardous situations. You wouldn't want to put your passengers in any danger by not knowing a warning sign when driving your Orlando Toyota. Pay close attention and slow down whenever you see a bright yellow sign. Take a look at a common one below:
Dead end - This sign is warning you that the road will end soon so you should probably turn around, unless the dead end is your destination.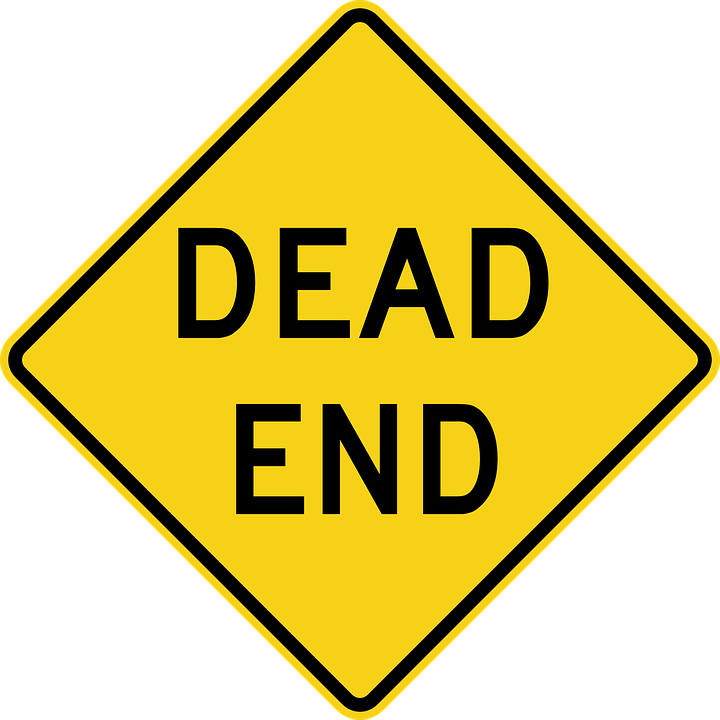 Regulatory signs
These types of signs are not mere suggestions. These signs are put in place to convey the law. If you don't follow a regulatory sign, you are more than likely breaking the law. These signs are there to maintain order and keep you safe while you drive your new Orlando Toyota. Common regulatory signs include:
Speed Limit sign - These signs are seen lined along the road and have a set speed on them which you are to adhere to when driving your new Toyota in Orlando.
No U-Turn sign - This will be a white square with a crossed out turning arrow. This means you are not allowed to turn around. They are usually placed in busy intersections or along the highway.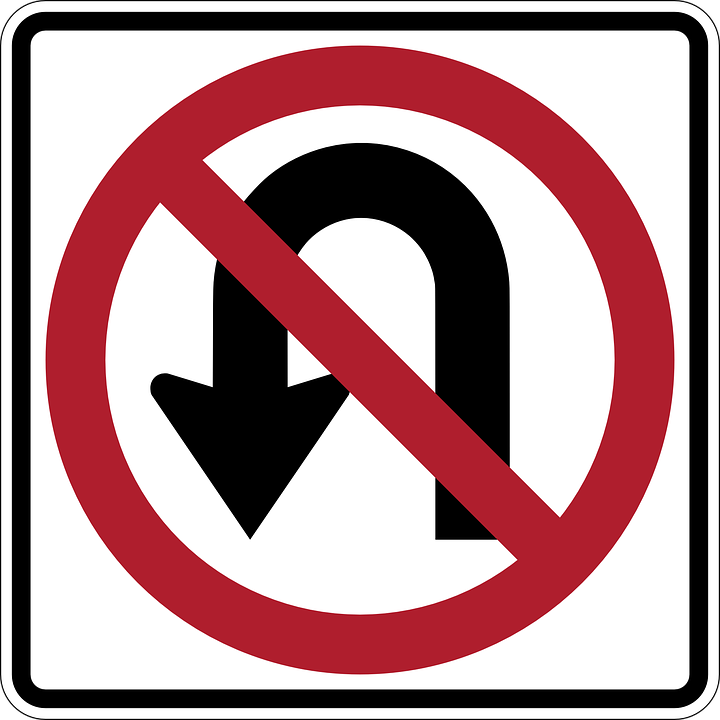 Easily decode traffic signs with this sign safety blog!
Construction signs
These signs are usually temporary and put up so that drivers slow down and use caution. When you're driving your new Orlando Toyota look out for these bright orange, diamond shaped signs. Some common ones include:
Uneven lanes sign - This is warning you that the road may not be even, so you should take that into consideration when steering and switching lanes.
Flagger ahead sign - This indicates that a worker with a flag will be ahead directing traffic, so be sure to slow way down and keep an eye out!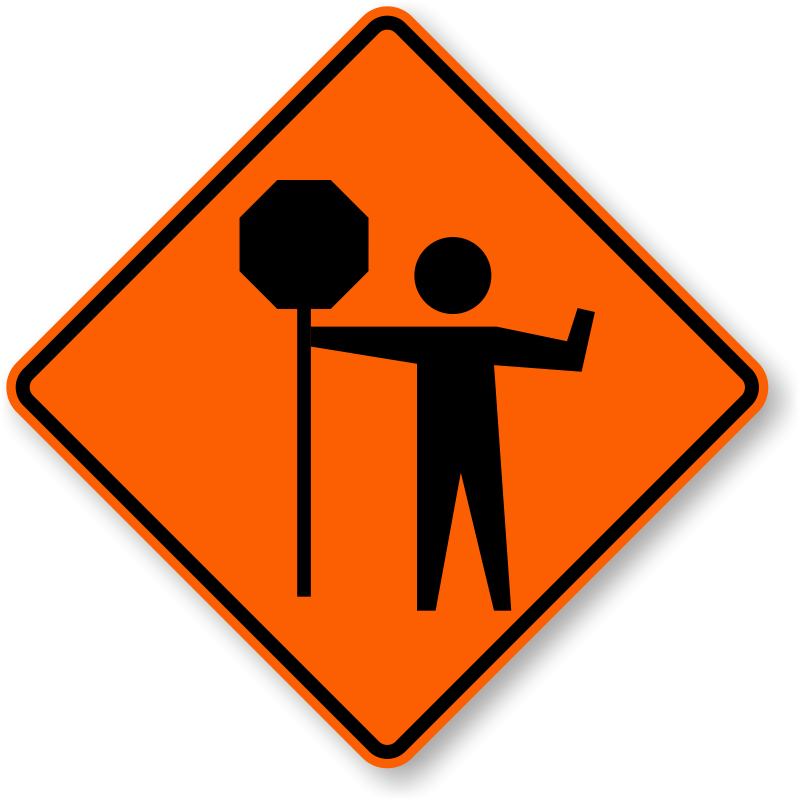 Paying attention to road signs is required to keep you and your passengers safe while riding in your new Orlando Toyota. If you have any more questions call one of our Orlando Toyota dealerships. Call Toyota of Orlando at (888) 725-352 or Toyota of Clermont at (888) 590-6090 today!