Summer heat here in Central Florida can be brutal, and unfortunately, we get warm temperatures for a majority of the year. That means it's essential to take care of your new Toyota in Orlando accordingly, as hot weather can cause problems with both appearance and performance. Luckily for you, Toyota of Orlando and Toyota of Clermont service techs sat down with us to give us some tips on keeping your car in tip-top shape as the hot weather progresses - let's get started!


Maintain your new Toyota in Orlando when things get hot!

Appearance
When it comes to the appearance of your new Toyota in Orlando, it's important for you to protect it. People often will initially judge a car by its appearance, so if you want to keep the resale value of your ride up then you need to maintain its looks! Here are some tips for maintaining your car's appearance when the temperatures rise:


Protect the interior with products that help shield sun damage - you'll be able to find them at our Toyota Parts Centers, and our parts specialists can help you find the right ones for your particular type of new Toyota.
Invest in seat covers to protect the upholstery of your car, and definitely buy a sun shade for the windshield - not only will it help protect the dash and upholstery from the sun's harmful rays, it'll also help keep the interior of your car cooler.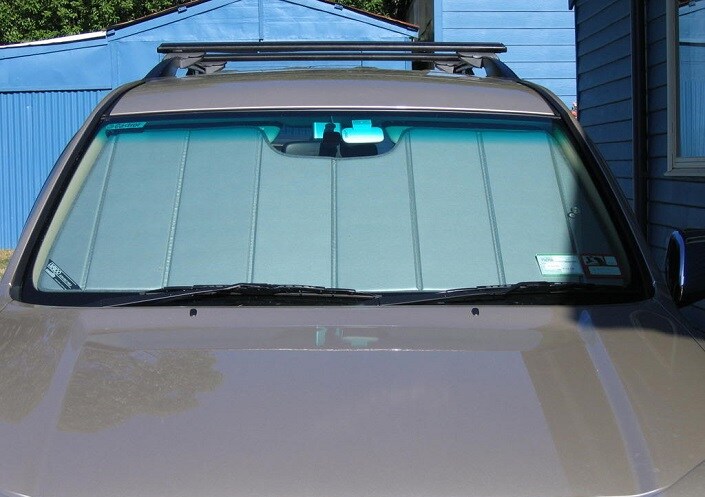 Consider getting your new Toyota's windows tinted to help protect against the sun and keep the inside temp down - we offer this service at our Orlando Toyota Service Centers for your convenience!

Try to park in the shade whenever you can, or park your new Toyota in Orlando inside of a garage or under a carport. This is best for your ride no matter the outside temps, as it protects the paint and interior from the elements. 

Wax your ride! Keeping up with washing and waxing your new Toyota on a regular basis can help prevent paint damage, fading, and peeling. Ask our Toyota service techs which products you should be using!

Ensure your new Toyota's performance is top-notch all year 
Performance
Stay on top of your car's coolant levels - this particular fluid is essential in keeping the temps down under the hood, so don't slack on making sure that the tank is full enough all summer. Remember, you should be putting a mixture of half-water, half-coolant in there!

Get your oil changed and stick to your routine maintenance schedule - oil keeps your engine from overheating and seizing up (which means lots and lots of money leaving your bank account), so be sure that your oil reservoir is always filled to the correct level with clean oil!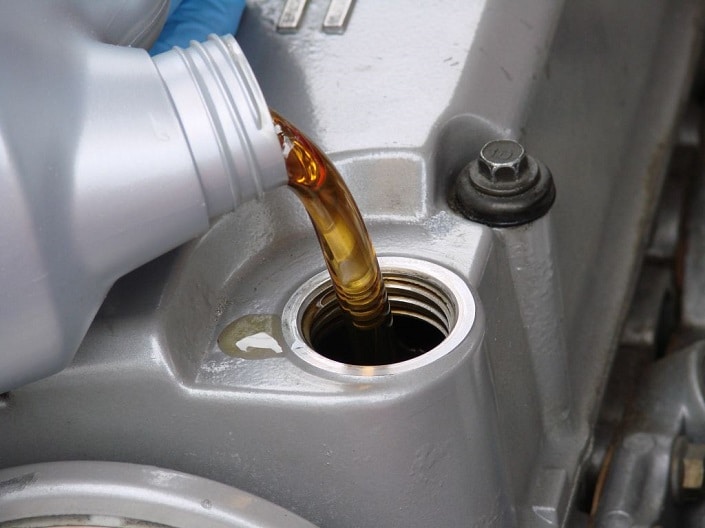 Check your battery on a regular basis - hotter temperatures can mean that your new Orlando Toyota's battery can face fluid evaporation, which means a shorter battery life. Make sure your battery is in good condition; our Toyota techs can check it out for you when you come by! 

Make sure that your new Toyota in Orlando has a functioning A/C - when we say functioning, we mean that it's working in tip-top condition to keep you cool. If it seems like it's blowing warm air or smells funny, you may have an issue at hand, so bring it into our Toyota Service Centers in Orlando for a check up! 

Want more tips? Visit our family today! You can schedule auto service at both Toyota of Orlando (866-945-0493) and Toyota of Clermont (866) 454-1614 today - don't forget to ask about our Toyota Service Coupons!