No matter the time of year, road trips are always a fun way to get out of town and find a little adventure. Whether you're going cross-country for summer vacation or hitting the highway to visit family during the holidays, you want the right ride for the job! We think all of our new Toyota cars in Orlando meet the bill, and we're here to tell you what features you should be looking for when you're looking for a spacious, efficient, and safe ride. Let's get started!
Our Orlando Toyota cars have all the road trip features you need!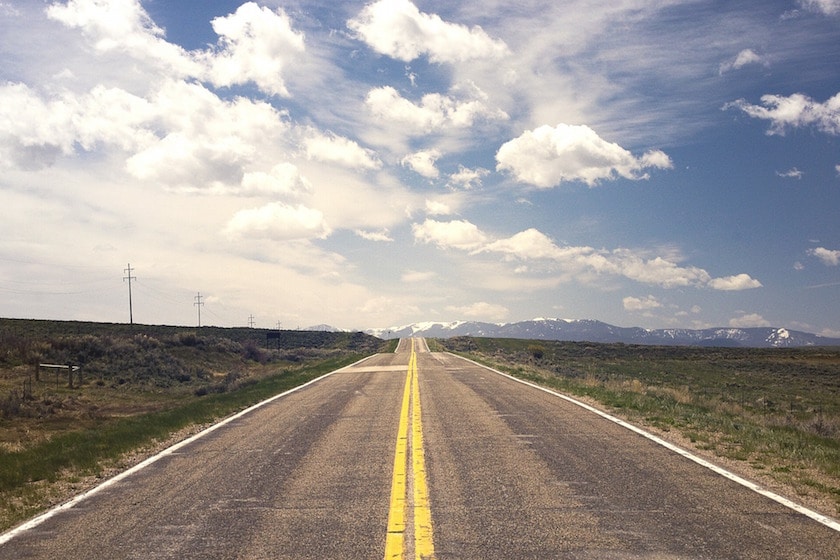 So, what kinds of new Toyota features should you be looking for when you start shopping for a road-trip-ready ride? Here's a list of some of the things our Orlando Toyota sales specialists recommend looking for:
Fuel efficiency: This new Toyota feature will make your road trip a lot more affordable (and you can feel better about doing your part for the planet). Check out our fuel-efficient Orlando Toyota SUVs, like the Toyota RAV4, or scope our hybrid options! We have the Toyota Prius family, the Toyota Highlander Hybrid, and more to save you big-time MPGs.
Cruise Control: Cruise control can also help you save gas by maintaining a constant speed for your new Toyota in Orlando, but it can also help you maintain your sanity! Cruise control allows you to take your foot off the gas and stretch your legs a little so you don't cramp up over long distance drives. Look for a new Toyota with this feature if you see a lot of highway driving in your future, road trip or not!
Bluetooth wireless streaming: Keeping your hands on the wheel is paramount when you're taking a road trip for safety reasons; that's why we're proud to offer Bluetooth wireless streaming in nearly all of our new Toyota in Orlando! This handy feature allows you to stream all of your favorite music and phone calls (while keeping your hands on the wheel) so you stay connected and entertained, and some of our Orlando Toyota cars even come with voice-command options to make life even easier!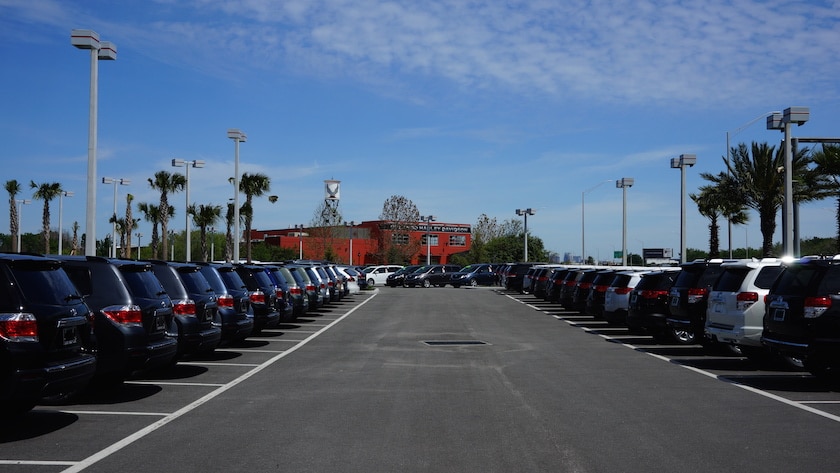 Hit the highway in a new Toyota this year!
Navigation and weather: You want to stay connected on your road trip, and knowing what's going on with both traffic and weather can save you a lot of time and hassle. You can get turn-by-turn instructions to your final destination in some of our new Toyota cars in Orlando, as well as get real-time traffic and weather updates delivered straight to you to ensure you take the safest and most efficient route!
Rear-seat entertainment systems: What better way to keep the kids entertained on a long car ride than to put them in the backseat with an entertainment system? Many of our new Toyota cars in Orlando offer rear-seat BluRay or DVD entertainment systems with wireless headphones to keep them happy!
Want to check out all of our new Toyota cars in Orlando and see which is best for your road trip? Visit Toyota of Orlando at 3575 Vineland Road or Toyota of Clermont at 16851 State Road 50!