When you're out on the hunt for a new Toyota in Orlando, you're sure to encounter a ton of choices. Which model is best suited for your drive time needs? Which trim-level has the features you want? Should you add on accessories, or up the ante with a package? Do you need towing capabilities, or 4WD to take on off-road terrain?

It can be a little overwhelming, so at both Toyota of Orlando and Toyota of Clermont our sales associates like to start at the bottom and build up from there. One of the most important first choices to make? Whether you should get behind the wheel of a manual or an automatic vehicle!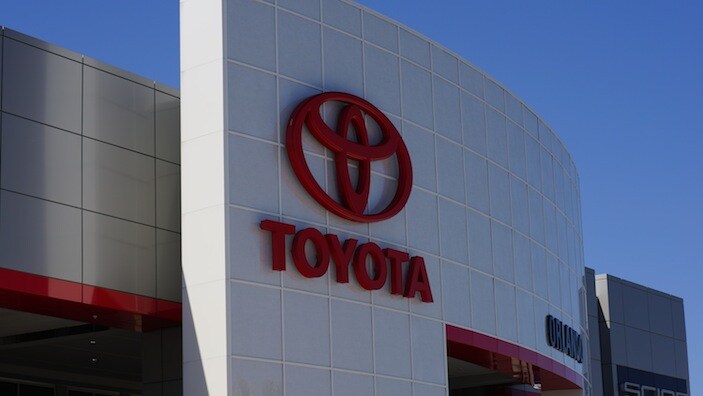 What's the difference between manual and automatic new Toyota in Orlando? 

Manual and automatic transmissions provide completely different driving experiences, so before you make the choice you should know what each entails. Not only can our sales associates explain these differences, they can also get you behind the wheel of a new Toyota in Orlando for a test drive to see which you prefer! Let's take a more defined look at how these transmissions differ! 


If your new Toyota in Orlando is an automatic, it'll do the work for you. You only have to change drive modes (for example, from park to drive, or reverse to neutral). Your transmission will shift individual gears for you. That's why these Toyota options don't have a clutch or gear shifter inside the cabin.

If your new Toyota vehicle is a manual, you have to physically shift the gears yourself, using the clutch and a gear shifter. You completely control acceleration and deceleration through a combination of shifting, gas, and braking.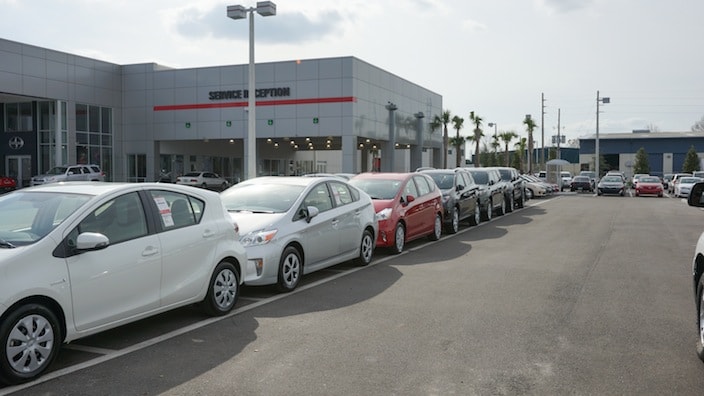 Decide which new Toyota is the best fit for you 

So, which is the better fit for you? It really depends on what kind of driving experience you're looking for in your new Toyota; we've broken benefits and perceived disadvantages to make it a bit easier to decide! 


If you're looking for a driving experience that's pretty seamless and doesn't require too much work - i.e., shifting gears - then an automatic is for you. This is especially true if your commute takes you into heavy stop-and-go traffic.

However, if you like to have a little bit more control over your drive time or are looking for something slightly more exciting and involved, you should test drive a manual Toyota in Orlando!

Some people say that manual transmissions provide better gas mileage. It depends on your driving habits, the type of new Toyota you purchase, and other extraneous factors, but this can be true in some cases. Who doesn't want a little extra help at the fuel pump?
Automatic models are usually easier to find, as this type of transmission has become more popular over the years. You might have a bit more difficulty when searching for a manual model of a particular type of car.

However, if you find it, you might be in luck in terms of price! Manual vehicles tend to be cheaper than automatics, saving you money right off the bat. 

Still not sure which type of transmission is the best ride for you? Come down and figure it out with the help of our knowledgeable sales associates. We have TWO amazing locations at which you can take either type of vehicle for a test drive - visit Toyota of Orlando (888-725-3520) or Toyota of Clermont (888-590-6090) today!