When you're in the market shopping for a used car, it can be challenging to find one that feels brand new. These are used cars and the wear and tear might be showing. However, buying a used car in Orlando can be a great option when you're on a budget and searching for a reliable safe ride. So instead of breaking the bank and getting a new car we have some tricks we want to share with you on how to spruce up your Orlando used car and make it feel like new! 
 
Make your Orlando used car feel like new with these easy hacks!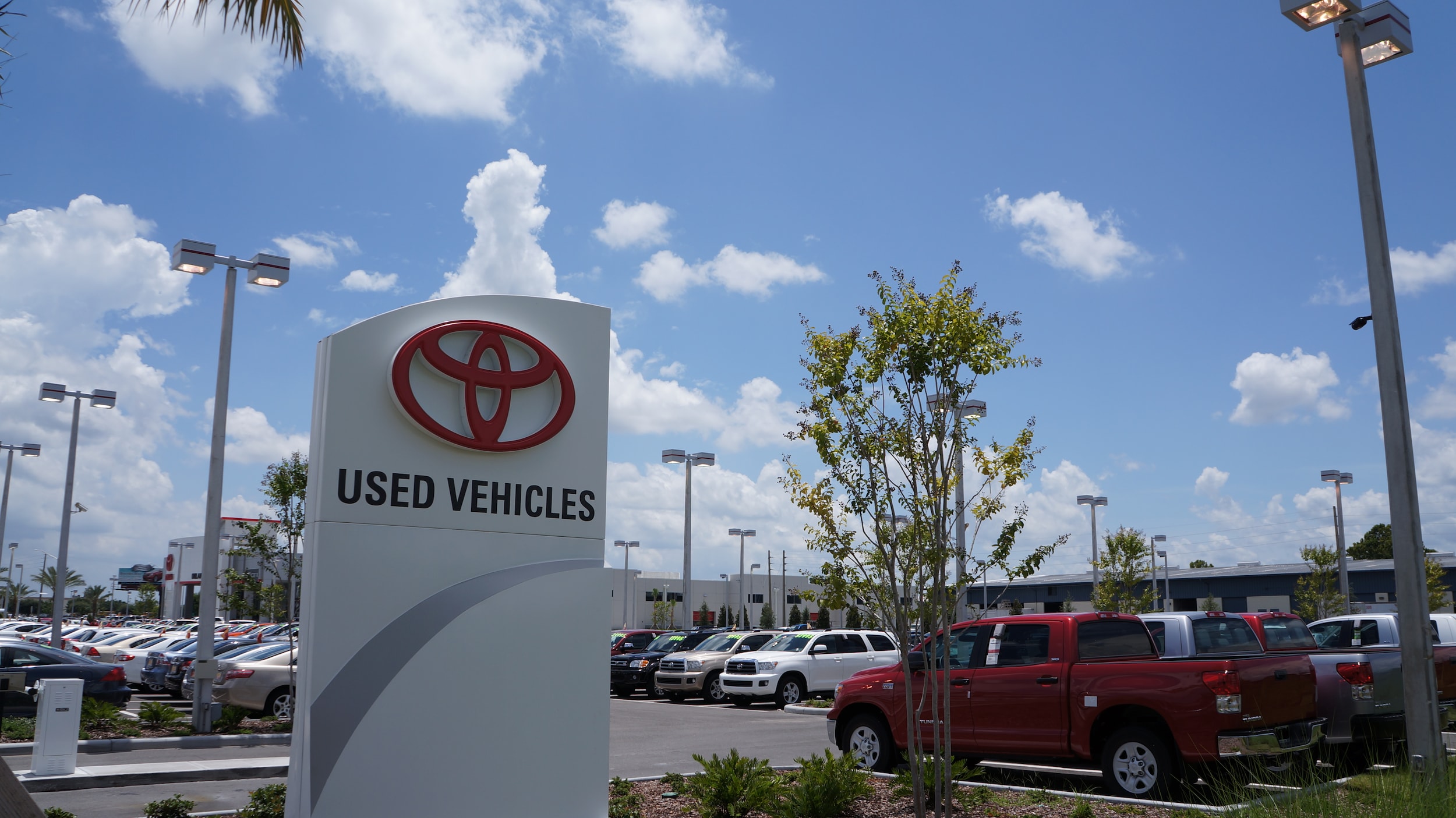 There are many great benefits to purchasing a used car! Pre-owned cars have proven to be sustainable, reliable and efficient! Within recent years, car manufacturers have improved their technology and the car making process. This improves the cars longevity and makes them even more durable! So instead of getting a new model, get behind the wheel of a reliable Orlando used car and improve its look with these easy maintenance tricks! 
 
Deep Cleaning 
 
First things first! Get a detailed and deep cleaning! You should normally wash your car every other week to maintain the exterior paint coat and look of your car. However, you should consider investing in a very detailed professional cleaning. They'll give your car a great pick-me-up by shampooing and removing any unwanted stains and smells! 
 
Improve Areas with Covers 
 
Check for areas inside your vehicle that might need some improvement, such as the steering wheel and car seats. There might be a few stains and cracks that are challenging to get rid of. You can keep the damage from worsening and improve the look by getting seat and steering wheel covers! 
 
Improve the Technology
 
One way to truly enjoy your used car in Orlando is by having a crisp sound system. Improve your car ride by adding a new audio system! Technology is always evolving so make sure you find an audio system that's compatible with your car. Our parts specialists can help! 
 
Body Work 
 
Check the exterior paint job for any chips, cracks, dents and scratches. Then bring it to our Orlando body shop to have your small damages altered for an affordable price and reliable service. You may even want to consider getting a new paint job and give your car a whole new look! 
 
Revamp your Orlando used car with these maintenance tricks!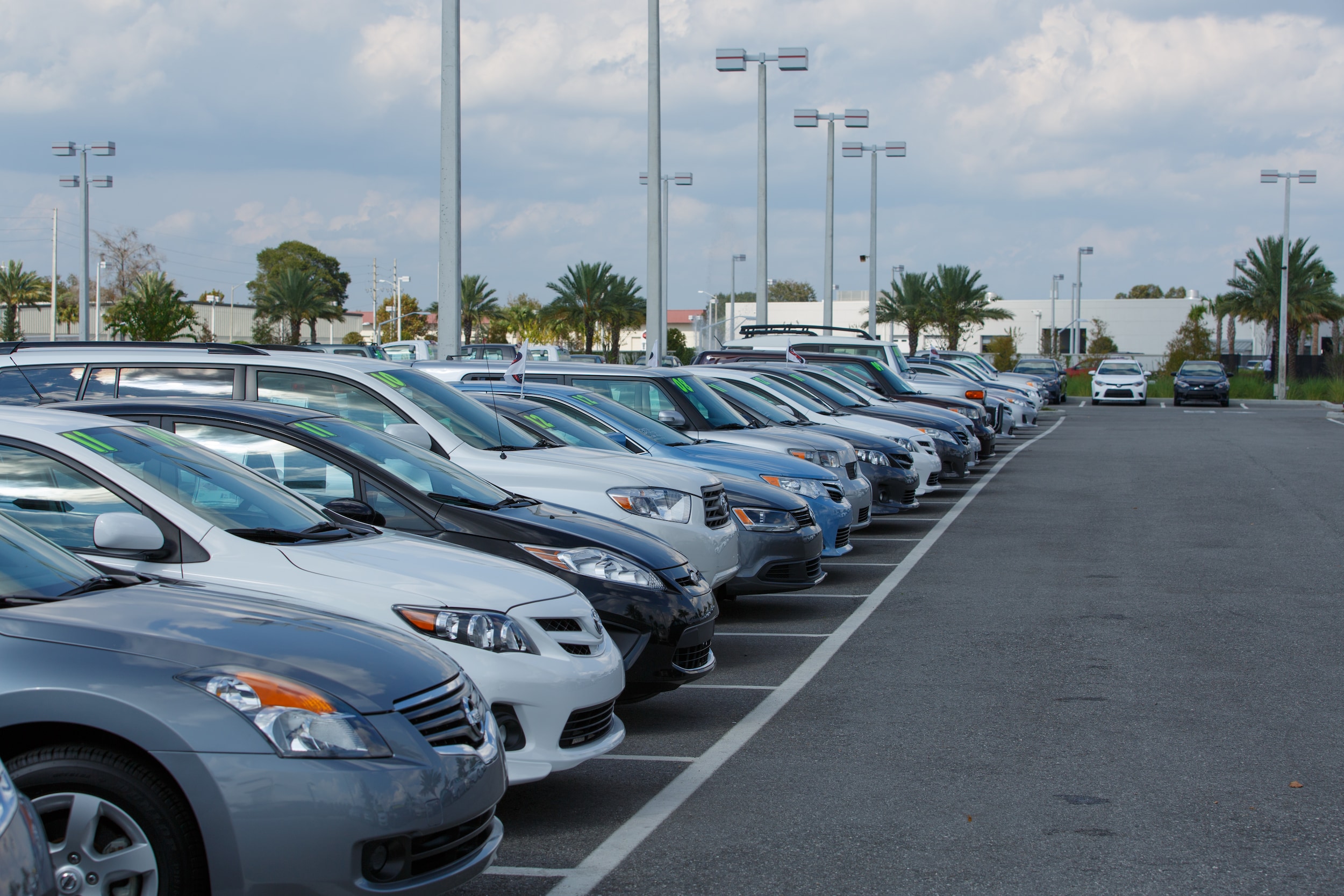 Car Maintenance 
 
Visit our Toyota service center in Orlando to have your car serviced and upgraded. You should routinely maintenance your car, but if you want to improve the feel and look there are some affordable repairs that'll do the trick. Get your headlights restored! Overtime headlight lens tend to fog up, when you get them restored it's clean and clear! 
 
If you're in search of a reliable used car in Orlando hurry to our Toyota dealerships! We have a variety of reliable makes and models for you to choose from! Visit Toyota of Orlando at 3575 Vineland Rd or Toyota of Clermont at 16851 State Road 50.