When you're shopping for a new ride, you want to make sure you're getting a reliable and safe car. However, buying a new car isn't always the best idea for your budget. Have you considered purchasing a Orlando used car? Getting behind the wheel of a used car in Orlando can be a great option! Not only do you get to drive a car you wanted with a lower price tag, there are many great perks to owning a used car in Orlando. Before you sign on the dotted line, make sure to do your research to ensure that you've found a safe car. Our Orlando used car dealerships want get you behind the wheel of the ideal ride!
Orlando used car shopping tips!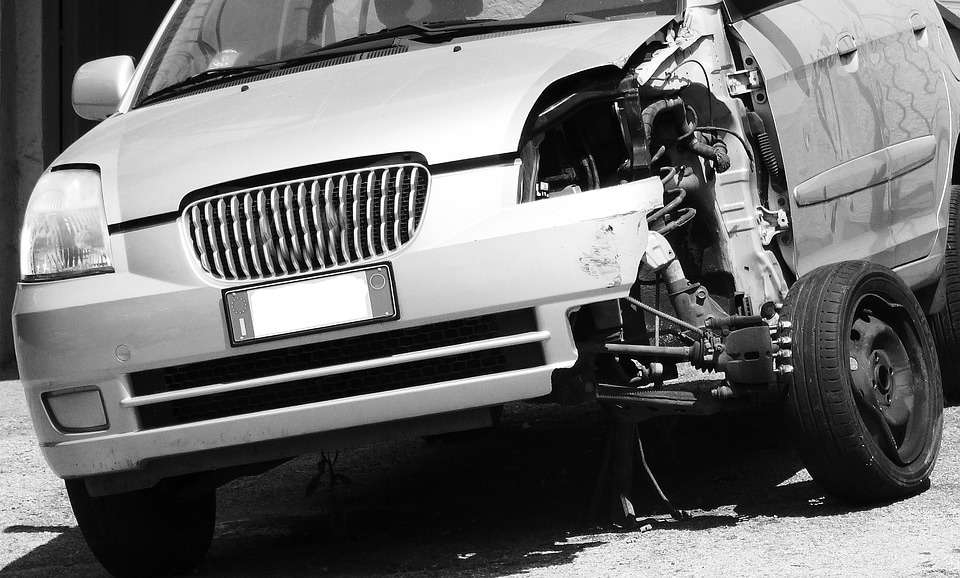 Because you're shopping for a pre-owned car, you should always check its history report. If it has been in an accident the history report should state the damages and what parts were repaired. This way you'll be able to determine if the car is in good condition and on par with what you're looking for. 
How to spot accident damage on an Orlando used car!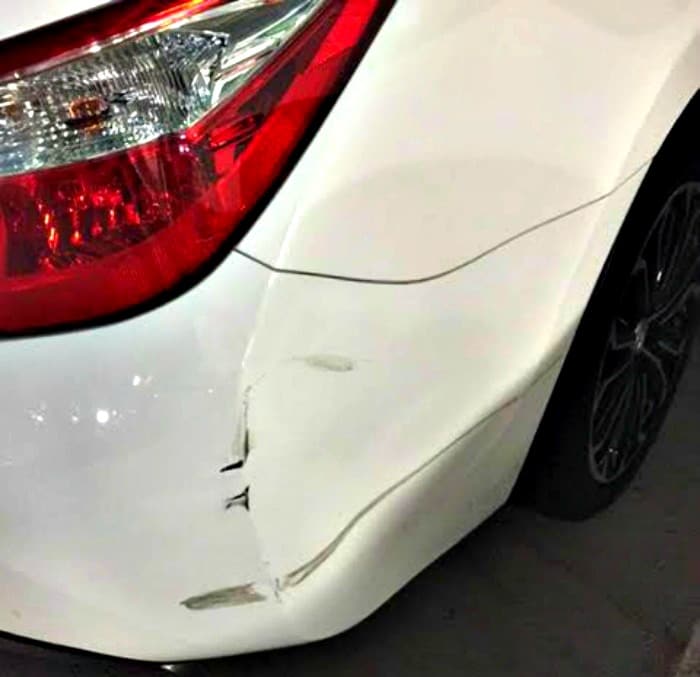 If you're shopping for your Orlando used car at one of our dealerships, then you'll be able to choose from a wide variety of makes and models on our lot. Not to mention, we provide a free Carfax report that'll state the history of the Orlando used car. However, if you're shopping for a Orlando used car from a private seller, then you might encounter some dishonest people. You should request a history report from them and retrieve your own. Compare it and see if the information matches. That's not all! There are some other ways to check that may indicate previous car accidents. We have gathered a list to help you inspect before you buy! 
Paint job
Look throughout the body of the car for a new paint job and even paint color. Feel for any uneven spots or patches on the body. If it was in an accident, it'll probably have bumps, uneven marks or paint patches. If there are any signs of a different color or if it doesn't match, the car may have been repaired. 
Cracks 
Inspect the ends of the vehicle and look for any cracks or patches on the bumpers. Bumpers are usually made of plastic and are lightweight, which means they break easily. If you notice any damage to it, it's a good indicator that it has been in a collision. 
Windshield
Check the front and back windshield for any damages. Make note if it's misaligned or if there are any chips. Replacing a windshield can be expensive; however, it can show signs of collision if it's not in proper shape. 
If you want to ensure you're getting behind the wheel of a reliable car, visit one of our used car dealerships in Orlando! We have previously inspected each car on our lot, so you know exactly what history the car has. Visit one of our Orlando used cars dealerships today at 3575 Vineland Road or at 16851 State Road 50.