One of the great things about using cruise control in your new Toyota in Orlando is the efficiency of it all. This tiny feature - which you'll find on almost all of our Orlando Toyota options - has a ton of perks woven into it. Ever wondered what the advantages of using cruise control are? Here are some of the big ones!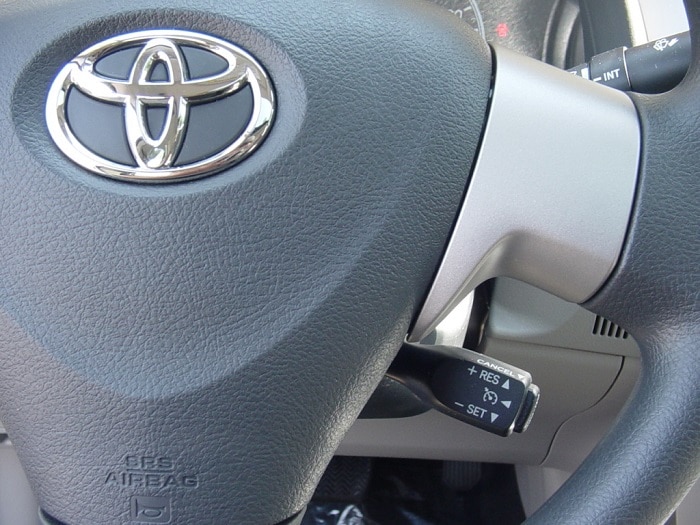 Using cruise control in your Orlando Toyota has definite perks!

Better fuel efficiency! By maintaining a constant speed, you up your fuel efficiency and save big bucks at the pump. All by pressing a button! 

More comfortable drive time. Long drives on the highway can get uncomfortable - your muscles get stiff from sitting in one position for too long. By utilizing cruise control in your Orlando Toyota, you can shift your position and get more comfortable in the driver's seat while still maintaining a constant speed and control over your car! 

Less chance of getting a ticket! Let's face it - it's easy to accidentally get above the speed limit when you're on the highway. Using cruise control in your new Toyota will prevent this from happening by maintaining a constant speed over your drive time, lessening your chances of getting pulled over! 
When should you NOT use cruise control in your new Toyota?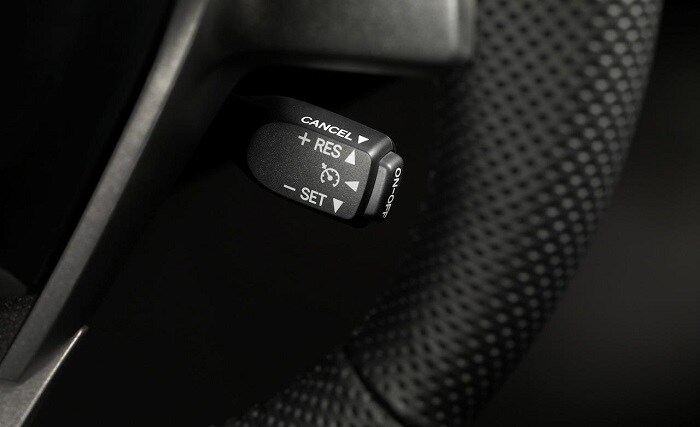 However, there are definitely times when you should NOT use cruise control in your new Toyota. Our family of dealerships is breaking it down for you to keep your drive time as safe and efficient as possible! 


You shouldn't use the cruise control feature in your new Orlando Toyota when it's raining. In fact, there are certain steps you should take to alter how you drive in the rain! Using cruise control takes some of the control of your driving experience out of your hands, and when the roads are wet you need to be in complete control! This rule also applies to heavy fog and snow, both of which can seriously affect your driving experience! 

You also shouldn't use cruise control in your new Toyota in Central Florida is when you're tired. If you're sleepy and you put your car on cruise control, it's easy to slip into auto-pilot mode - which leads to slower reaction time and a higher risk of getting in an accident! 

Refrain from using cruise control at night! Again, nighttime driving means it's harder to see, so it's not as easy to anticipate other driver's movements or obstacles in the road. Keep your foot on the pedal and stay focused on the task at hand! 

You definitely shouldn't use cruise control if you're navigating traffic in your new Toyota - you'll need to slow and speed up with the flow of the cars around you, so using cruise control is unsafe and inefficient in this situation. 

It's also unwise to use cruise control when you're driving on hilly roads! It puts quite the strain on your car as it tries to maintain its speeds up steep ascents - so much that it could even cause damage to the engine. 

Want more drive time tips when it comes to cruise control? Visit Toyota of Orlando (3575 Vineland Road) or Toyota of Clermont (16851 State Road 50) today? we're here to help you get the answers you need!