Are you in the market to buy a used car? There are certain steps you should be taking during the car buying process to ensure you're getting a good deal. Before making the final decision to sign on the dotted line, our Orlando used car dealership suggests you follow a simple set of used car guidelines. One of the most important of these steps is the test drive. Find out how to properly take an Orlando used car for a test drive below!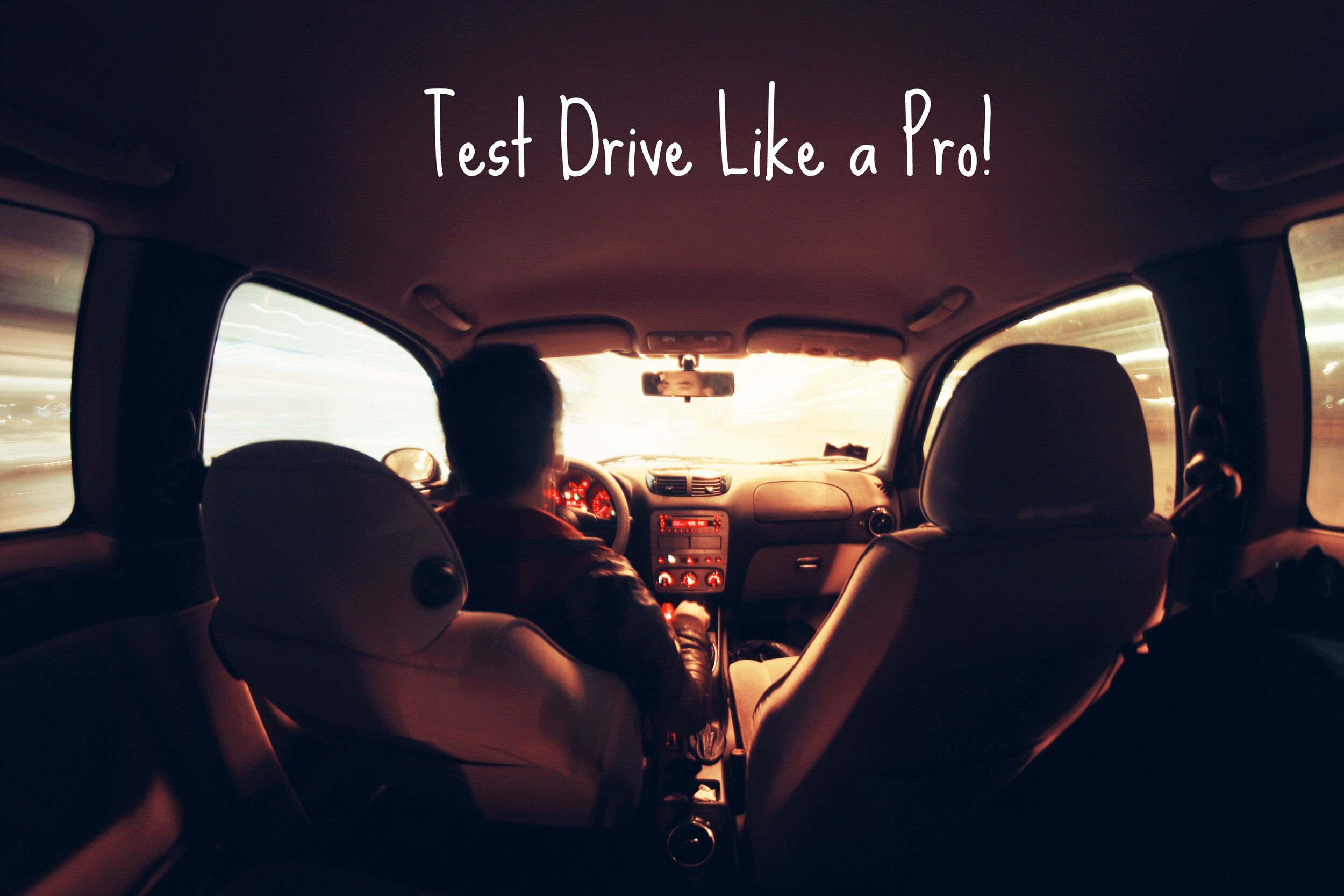 How to test drive a used car in Orlando before you buy!
It's important to take the used vehicle you're considering buying for a test drive for multiple different reasons. Taking a used vehicle for a test drive can help you spot any potential problems that might be wrong with the car. It can also let you get a feel for a how a car drives. Sometimes there may be nothing wrong with a car mechanically, but you may not feel comfortable behind the wheel. This is why it's important to complete a test drive properly. Here are our Orlando used car selling experts tips for test driving!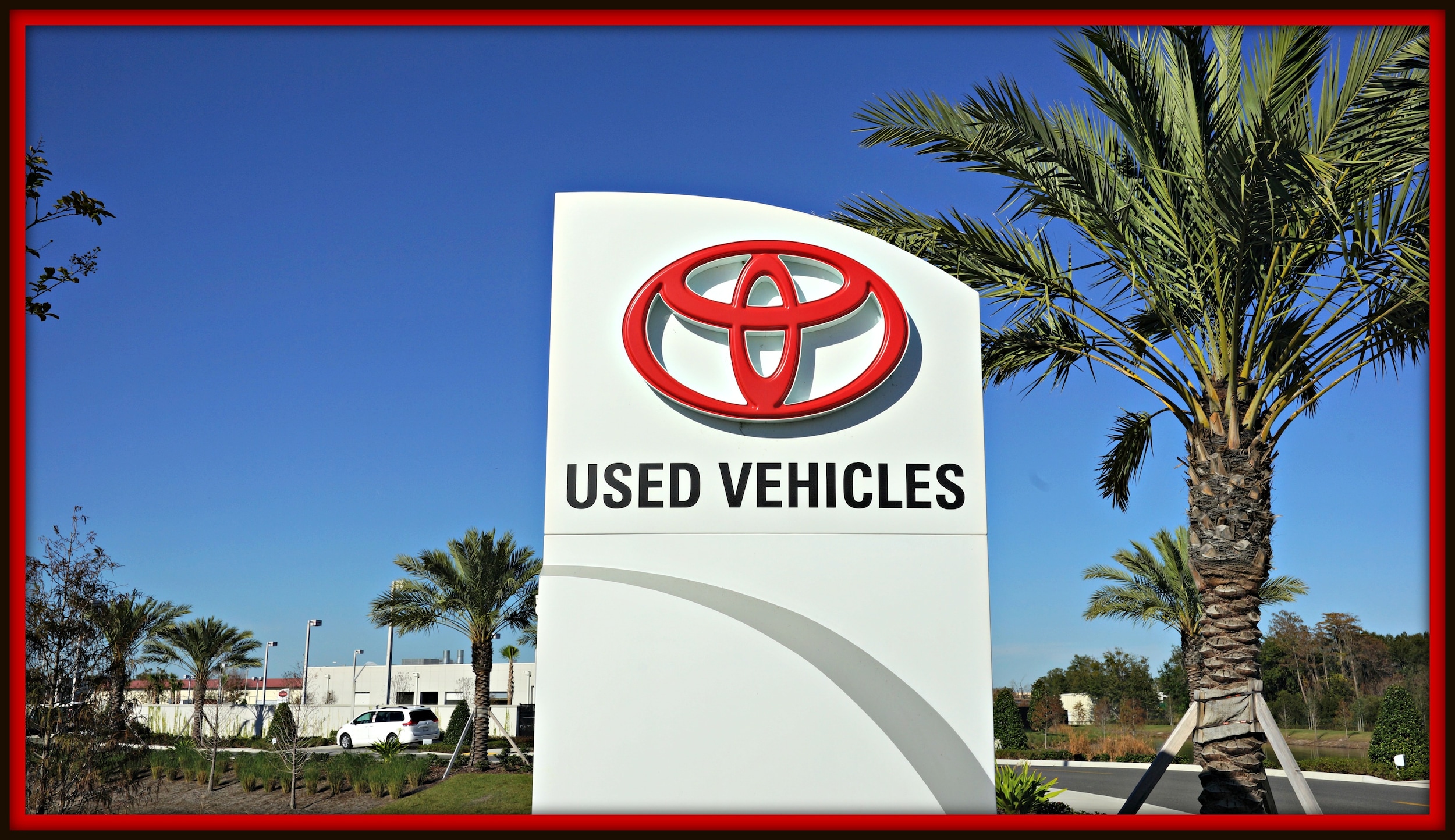 Follow these simple steps when you test drive an Orlando pre-owned car.
   
Do a complete walk around inspection. You're going to want to take a look at the condition of the car. Be sure to notice any scratches or dents as these can be signs of previous accidents. This can also be a good indicator of how well the car has been maintained.
   
Take a look under the hood. Even if you are not familiar with the Orlando used car's mechanics you can look for and leaking fluid or rust that can sometimes occur. You might want to do this before and after the test drive to see if running the car has caused any fluid leakage.
   
Hop in the driver's seat and take a look around. Make sure the interior has been properly maintained. You should also check that the buttons and knobs are in proper working order.
   
Start the engine and wait. Turn on the engine and open your ears. Listen for any unusual sounds before you hit the road so there are no other outside noises to interfere.
   
Take it for a spin. Start driving the Orlando used car and listen carefully. Listen for any strange noises and make a mental note. Our Orlando used car dealership also suggests you should take notice on how the car accelerates and brakes. You want to get a feel for the car before you make the final decision.
   
Now it's time to reflect on your drive. Take a minute to think about your test drive experience and ask the sales associate any questions or concerns that you may have. Our Orlando used auto dealership wants you to feel good about buying you pre-owned car so we are here to answer any questions.
Come by one of our used car dealerships in our Orlando automotive family to take the used car you've been looking at for a test drive today! Visit us at Toyota of Orlando at 3575 Vineland Road or at Toyota of Clermont at 16851 at State Road 50!