When you think of a hybrid car, the first one that pops into your head is probably the Orlando Toyota Prius
. Our new Toyota hybrids
 
in Orlando are very popular and known for their incredible fuel efficiency. Although hybrid vehicles continue to become more common, some people haven't thought about owning one because they simply don't understand them. That's why we want to explain how these new Toyota hybrids
 
in Orlando work, and why they're great driving options!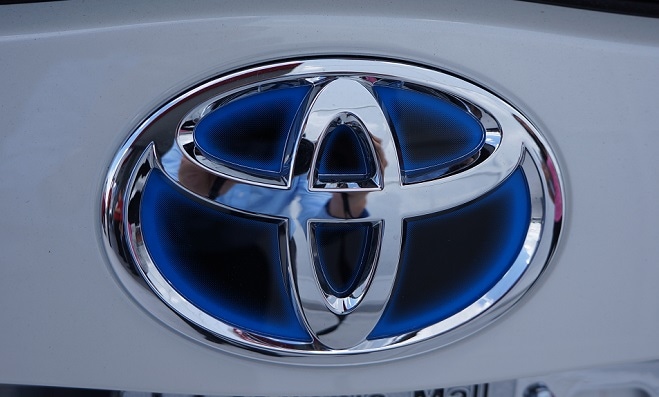 Toyota of Orlando explores Toyota Hybrid Synergy Drive!

There are many factors that go into improving fuel efficiency, such as size and aerodynamics, but what makes our new Toyota hybrids in Orlando
 
unique is the amazing technology under the hood - the Toyota Hybrid Synergy Drive! This special drivetrain is the heart of our hybrid vehicles because of its incredible capabilities. It allows our new Toyota
 
hybrids in Orlando to use both an electric motor and gasoline engine in harmony, which results in a ton of benefits!

Toyota Hybrid Synergy Drive lets our new Toyota hybrids switch from the gasoline engine to the electric motor and vice versa with ease to use the most efficient option depending on the driving conditions!

Our hybrids can use the electric motor by themselves when driving at slower speeds or decelerating to save fuel.
They can also automatically switch to use only the gasoline engine when accelerating for more power to do things like merge onto the highway.
The electric motor automatically charges when not in use or when braking, so it never has to be plugged in to get the charge it needs!
The gasoline engine automatically turns off when idling, which means it won't use any gas when you're stopped or waiting in traffic!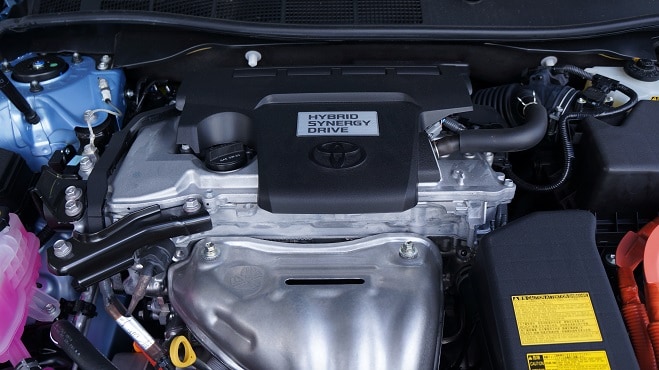 Not only does Toyota Hybrid Synergy Drive increase the fuel efficiency in our new Toyota hybrids, it also makes them eco-friendly by reducing the amount pollution they contribute. Our hybrid vehicles let off very little harmful emissions to reduce their carbon footprint and keep the planet clean!


Get fuel efficiency and capabilities with our new Toyota hybrids

Like we said before, some people haven't thought about owning a new Toyota hybrid because they just don't know enough about them. Now that you know how a hybrid works, there's one other thing you should know. Just because you're driving a hybrid doesn't mean you're not going to get all of the driving capabilities you need. Our new Toyota in Orlando are able to accelerate and keep up with traffic just like any other gas-only vehicle. 

Some of our hybrids, like the Orlando Toyota Prius, even have different drive modes, including EV, Eco and Power, so you can choose how much ability or efficiency you want while driving. For example, you can select Power mode to increase throttle response if you want to speed up more quickly. Â 

Visit our family of Toyota dealerships in Orlando today to check out all of our new Toyota hybrids and take a test drive! Toyota of Orlando is located at 3575 Vineland Rd. near Millenia Mall, and Toyota of Clermont is located at 16851 State Road 50 just off the Florida turnpike. Both locations have a wide selection of hybrid vehicles to choose from and are open until 10 pm seven days a week for your convenience!