Did you know cars have different ways of moving and steering which all depend on your wheel drive?  Wheel drive is an important aspect to look at when you're considering purchasing a new Toyota. It can provide you with a completely different driving experience. So what is the difference between front-wheel and rear-wheel drive? Which one matches your driving style best? We're here to give you the low down on the different wheel drives in an Orlando new Toyota.
What's the difference between front-wheel and rear-wheel drive cars?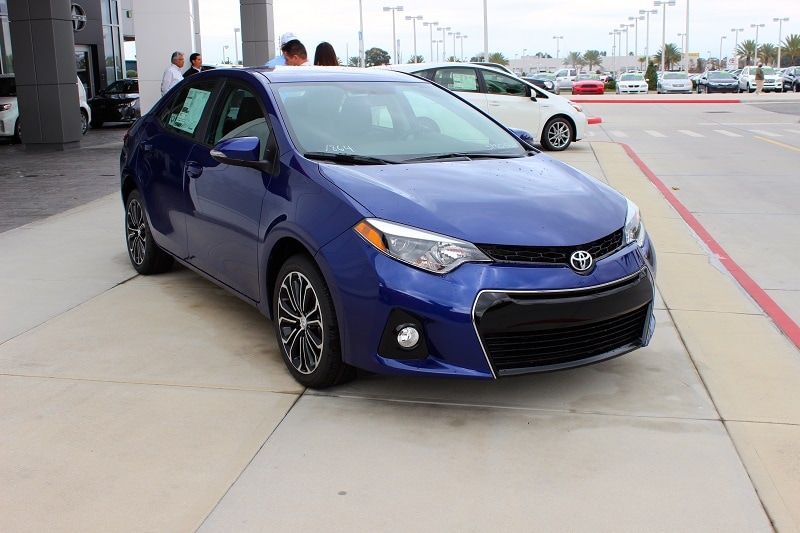 Front-wheel drive (FWD) - Front wheel drive is a type of transmission system that gives power to the front two wheels of an automobile. The front tires have two jobs: to steer and to transfer engine power to the ground to move.
Rear-wheel drive (RWD) - This means the engine power is provided to the back wheels. The front tires still steer, but now it's up to the rear wheels to move the car.
So now that you know how the different types of wheel drives in a new Toyota in Orlando work, let's look at the difference in the way they drive. Because the power is being diverted to different parts of the new Toyota, there are pros and cons to each type of wheel drive. Let's start out in the front!
What are the pros and cons to the different types of wheel drives?
Front-Wheel Drive
Pros : Usually more affordable and have better fuel efficiency. The Orlando new Toyota will have good traction when the roads are slippery.
Cons: The FWD new Toyota in Orlando will make wider U-turns. It may also pull to one said or the other while accelerating.
Is it right for you?
The advantages of driving a front-wheel drive new Toyota in Orlando are that it has better traction, so when those afternoon thunderstorms roll in you can drive with confidence. If you like to take road trips or hit the beach during the summer, these Orlando cars will save you on gas money because they usually have better fuel efficiency.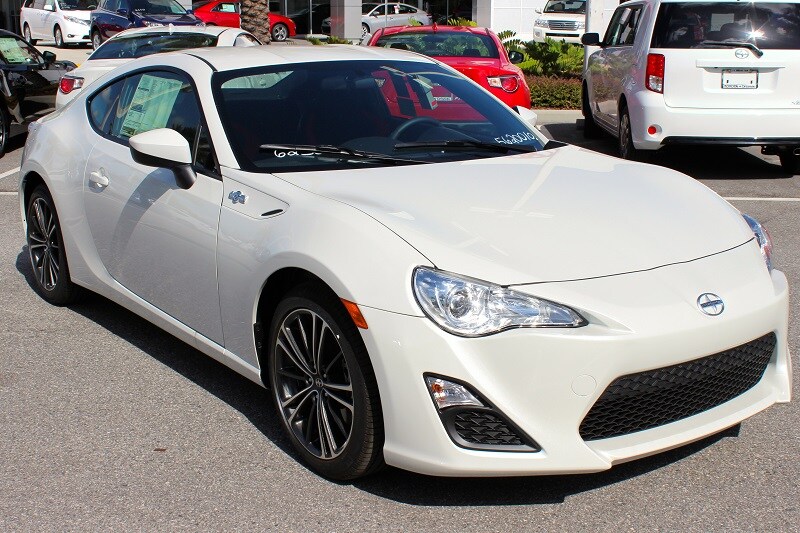 Rear-Wheel Drive
Pros: You will be able to make tighter U-turns in a new Toyota that is RWD. These Orlando cars are better for heavy-duty hauling. They're also better for performance driving.
Cons: RWD will have less traction and fuel efficiency, while typically costing more.
Is it right for you?
These Orlando new Toyota cars don't experience any pull when you accelerate, so if you like going fast, RWD is the best option. They can also tow more weight than a FWD car, so if you have a boat or any other big toys, you would prefer this type of Orlando car.
Now that you know which wheel drive is best for you, give us a call at (888) 725-3520 or visit Toyota of Orlando today to find out which of our new Toyota cars fit what you're looking for! We're located at 3575 Vineland Toad, just off I-4 near the Millenia mall!