Sometimes finding a new car within in your budget can be difficult, which is why shopping for used cars in Orlando is often the best option. Pre-owned vehicles come with a lower price since they have aged and depreciated in value. Our used car dealerships in Orlando offer bargain used cars with prices under $10,000! Other affordable options when used car shopping are salvage cars. Before signing on the dotted line for one of these vehicles, find out if you should purchase a salvage car in Orlando.
What is a salvage car?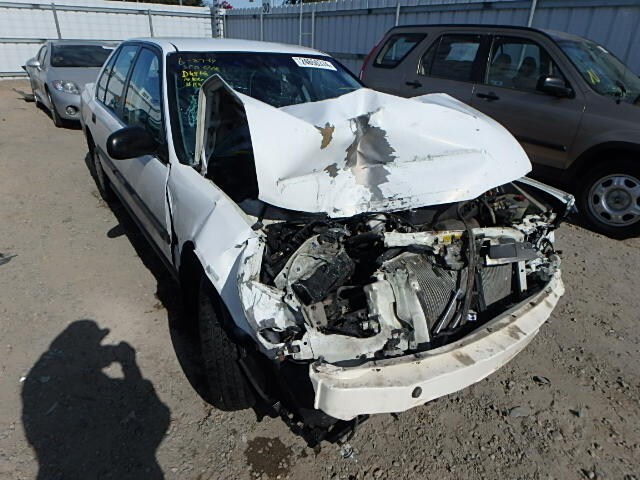 By definition, a salvage car is a vehicle that has been deemed a total loss by the insurance company. When the repairs to fix a damaged car exceed the value of the car because of flooding, accidents or frame damage, an insurance company will call the vehicle a salvage car. While these cars can be repaired and fixed up, it's important to keep in mind that they were Orlando salvage cars and can still be a risk.
Typically, our used car dealerships in Orlando don't encourage purchasing a salvage car, but if you are in desperate need for a vehicle at an extremely cheap price, a salvage used car may be your best option. These vehicles are known for their affordability, but that's because these vehicles come with a history of damage and a possibility of risk.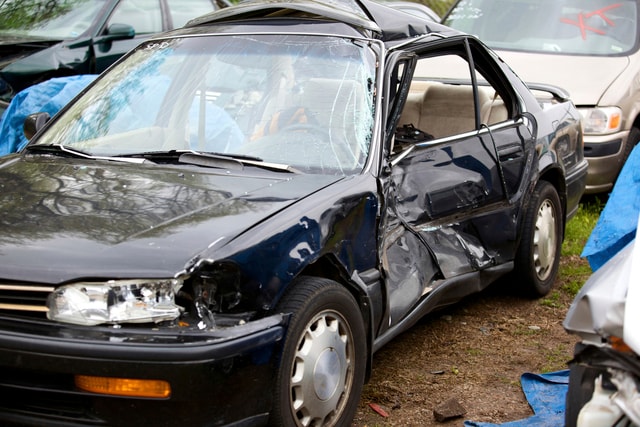 Why are used cars in Orlando a better buy?
Affordability doesn't have to be associated with risk. At our used car dealerships we have reliable used cars in a variety of makes and models. In comparison to our safe Orlando used cars, salvage cars:
Are not as safe. These vehicles are deemed salvage cars for a reason. Damages from car accidents and flooding can cause structural deterioration, which could leave you and your passengers at risk if a collision were to occur. Frame damage leaves a car not as sturdy or trustworthy.
Have a basically nonexistent resale value. Used cars with a salvage history on their record do not have a high value. If you plan on purchasing a salvage car in Orlando, plan to own it for quite a while because it will be hard to sell.
Are hard to finance and insure. Finance and insurance companies are hesitant to finance or cover a salvage car because they are such a high risk. Insurance companies typically do not want to cover a salvage car because they could cost the company money. If you can find financing or insurance coverage for a salvage used car in Orlando, the rates will be expensive.
Why risk it? Instead of spending your hard-earned money on a vehicle that may leave you needing repairs or another new ride, invest in a quality and reliable Orlando used car. Our pre-owned cars have been put through a thorough 160-point safety inspection and come with a FREE vehicle history report. You can feel at peace knowing you're behind the wheel of a dependable and trusty car. To shop our best used cars, visit Toyota of Orlando (888-725-3520) or Toyota of Clermont (888-590-6090).