When you're on a budget, shopping for a car can be a daunting process. You have to make sure your monthly payments fit into your financial flexibility every month, and you also want to ensure you're paying a fair price for your new ride. That's where our family of dealerships comes in! Toyota of Orlando and Toyota of Clermont both offer you a huge selection of affordable pre-owned cars for sale, and tons of options are priced under $10,000 to help you stay budget-conscious when you get behind the wheel! 


What makes a vehicle one of our best used cars under $10,000?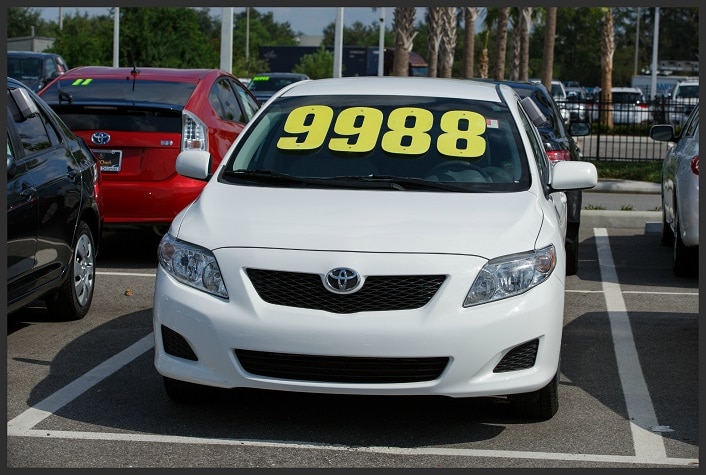 What makes a car one of our best used cars under $10,000? It depends on what you consider to be important in your drive time! We're well aware that all drivers are different, and need a variety of Orlando used vehicles to choose from in order to meet their drive time needs. We've got used trucks, SUVs, cars, minivans, crossovers, hybrids, and hatchbacks of all shapes, sizes, colors, and prices to get you exactly what it is you're looking for in a new ride! 

Did you know that Toyota of Orlando and Toyota of Clermont also include a variety of other makes besides Toyota in their best used cars under $10,000? Here are some that you can expect to find: 


Used Scion

Used Ford

Used Nissan

Used Honda

Used Mazda

Used Chevrolet

Used Audi

Used Hyundai 

Used BMW

Used Dodge 

Used Jeep 

Used Lexus 

And more! You'll find everything from durable off-roading solutions to luxury options priced lower than you can believe. Our best used cars under $10,000 also offer you drive time solutions like: 


Spaciousness - you'll find options that can seat up to eight passengers with cargo room left to spare
Towing capabilities - with the tough trucks we've got in our lineup of best used cars under $10,000, you'll be able to haul heavy loads without blinking an eye
Fuel efficiency - with a great selection of used hybrid cars in Orlando, you'll have tons of fuel efficient options at your fingertips to help you save at the pump! 

Plus, you'll be able to fulfill the need for technology, safety features, family-friendliness, off-roading abilities, and more! Our selection is so huge we know we can help you find the perfect new vehicle in our best used cars under $10,000!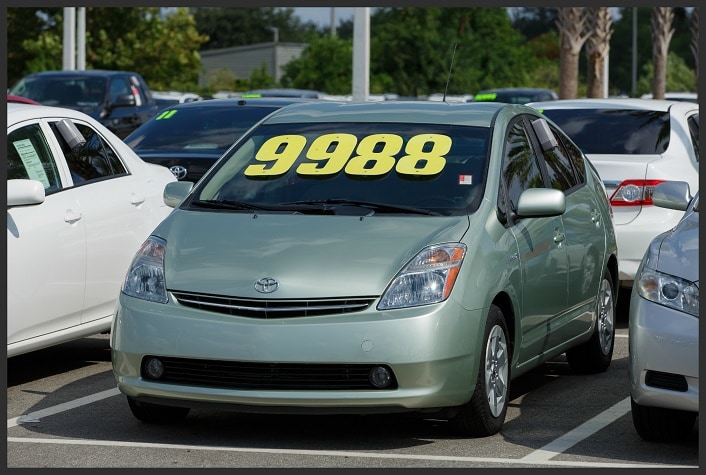 Get guaranteed financing on used vehicles with our family

Not only do we have a great variety of affordable used vehicles for sale, we also offer you GUARANTEED FINANCING on our best used cars under $10,000 to ensure that you can have the most stress-free experience possible. Don't pre-judge your credit - leave your worries at the door and get in here to see how our skilled finance team can get you behind the wheel! 

Come on down to our family of dealerships and see what we have to offer you! Toyota of Orlando (888-725-3520) and Toyota of Clermont (888-590-6090) are both open seven days a week until 10pm, so come take a test drive and find your next car. We'll see you soon!