Whether you're in the market for a used car or looking to sell your Orlando Toyota, it helps if you have a basic knowledge of car mileage and the most important milestones in a vehicle's lifetime. This will help you better gauge the value of the car and how much it's worth, as well as figure out what future car maintenance and repairs might be coming up on your to-do list! Our Orlando Toyota dealership is here to explain the ins and outs of car mileage and give you a basic guide!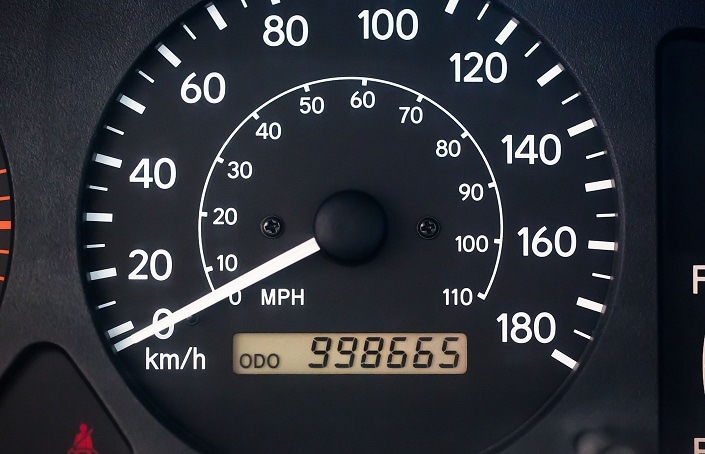 Why is car mileage important? 
Car mileage is exactly what it sounds like - how many miles you have on your car. You'll find the number on the car's odometer, which is located in front of you in the instrument panel. It's illegal to tamper with this number, and when you're shopping for an Orlando Toyota used car you should always check the vehicle history report to make sure the numbers there match up with the numbers on the odometer! 
Why does car mileage matter? Because it determines the value of the car, and this matters whether you're the buyer OR the seller. We're here to give you some of the big milestones when it comes to Orlando Toyota mileage so you know how to price your car for sale or figure out how much you should pay for a particular vehicle! 
30k-40k miles: This is the first big milestone when it comes to car mileage. At this point, a new vehicle is typically getting out of the three-year/36,000 miles warranty period, so any repairs are on you. Additionally, this is the first point where you might need more than just routine Toyota car maintenance in Orlando - we're talking brake service, tire replacements, and other services that can run up a repair bill!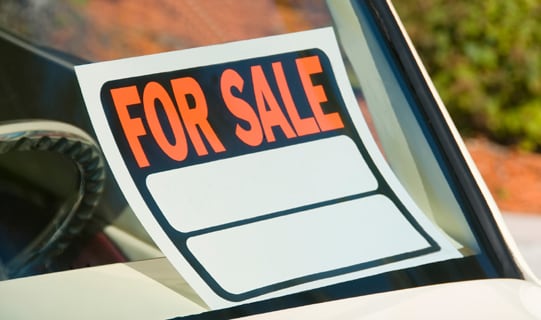 Learn how to price or value an Orlando Toyota according to its miles! 
60k-70k miles: At this point in an Orlando Toyota car's life, it may be time for a timing belt replacement, which is pricier than routine car care. This will factor into both your purchase and/or your sale, and the car will also additionally probably need new tires and brakes. You should try to sell your Orlando Toyota before you get to this point in car mileage, and if you're a buyer make sure you won't have to fork out big bucks for these repairs! 
100K miles: Now, when it comes to an Orlando Toyota, the 100K car mileage marker is no big deal. Our cars are renowned for their reliability and technology, so they'll breeze past this mark without a problem. However, the 100K car mileage marker is a big deal to some buyers as they believe that the vehicle takes a severe nosedive in terms of value at this point. If you're going to sell, try to do it before this point and if you buy a car at this point, be sure to have it inspected and check the service records for routine care! 
Looking for more information about car mileage, buying, and selling? Call Toyota of Orlando today at (888) 725-3520 or Toyota of Clermont at (888) 590-6090!