You want to buy a new car, but you can't choose between two similar cars that cost about the same amount of money. How do you make a decision? Look at their true cost to own! Although these two vehicles may have the same price tag, one may end up costing you more money in the long run! Our Orlando Toyota dealerships are explaining what factors you should consider when finding the true cost to own a car!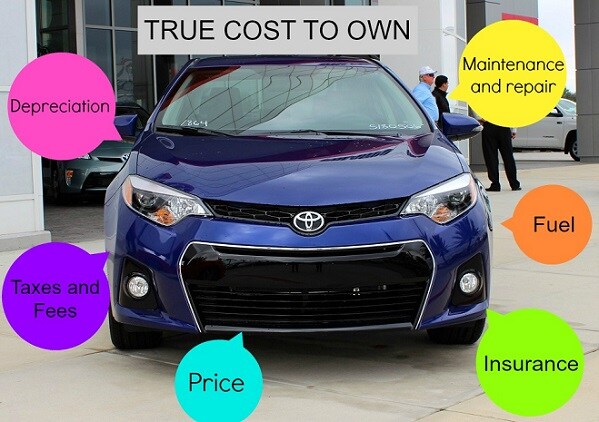 What is the cost of owning a new Toyota in Orlando?
Our new Toyota in Orlando are known for their low true cost to own. This makes our Toyota cars great options when looking for an affordable ride. However, do you know how to find out just how much your Orlando Toyota will cost? Here are some of the expenses to factor into your car's true cost to own:
Price: The most obvious expense when owning a new Toyota in Orlando is the initial price. Of course, this will have a huge effect on your car's true cost to own, as it determines most of your monthly car payments.
Taxes and fees: What you might not think about when it comes to the price of your new Toyota is its cost with taxes and fees added on. Everyone has to pay state taxes when buying a new car. You may also have to pay dealership, tag, and title fees. All of this combined can bring up your car's true cost to own up by thousands of dollars.
Financing: Financing also plays a big role in your Orlando Toyota's true cost to own. The interest rate on your loan can have a big effect on your monthly car payments and how much you eventually end up paying for the car altogether!
Insurance: Don't forget to take the cost of insurance into consideration when buying your new Toyota in Orlando. Some vehicles cost more to insure than others, which will bring up your true cost to own. Typically, the more expensive a car is, the more it costs to insure it!
Car maintenance and repairs: Another big expense of owning a car is keeping up with the car maintenance and repairs it needs. By getting a reliable new Toyota in Orlando, you can keep these costs to a minimum, as you won't need repairs as often. Keep in mind that car maintenance typically costs more for more expensive cars!
Fuel: You should always check a car's fuel economy rating before buying it. Buying a fuel efficient new Toyota in Orlando can end up saving you a ton of money in the long run, as you won't have to fuel up as often. The cost of fuel is important to think about when you're considering buying a truck or large SUV.
Calculate your car's true cost to own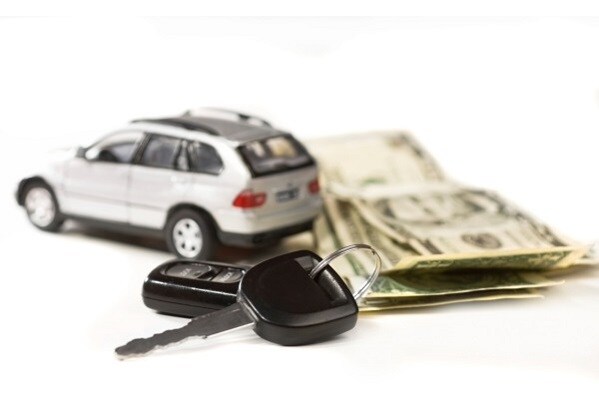 In addition to all of these expenses, you have to think about the resale value of the car. The more you can get back for your car when you're done with it, the less your true cost to own will be. Once you add together all of the expenses mentioned above, don't forget to add in the car's depreciation! The depreciation is the gap between how much you pay for your car and how much it's worth in 5 years. 
Do you want a ride with a low true cost to own? Stop by either of our Toyota dealerships to check out our affordable Toyota cars. Toyota of Orlando is located at 3575 Vineland Rd. near the Mall at Millenia. Toyota of Clermont is located at 16851 State Road 50, between the Florida Turnpike and Highway 27.