So you're on the hunt for Orlando used cars that will give you a whole lot of bang for your buck AND provide you with a reliable drive time solution for the duration of your ownership. We've got plenty of them up for grabs at our family of dealerships? but have you ever considered looking into certified used cars in Orlando? We've also got these best-buy options for sale, and we're here to explain the pros and cons so you can weigh out if one is worth your purchase!

What are certified used cars in Orlando?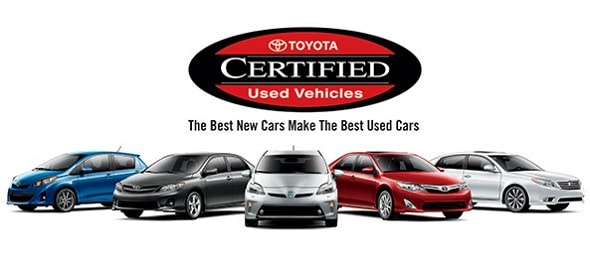 First of all - what are certified used cars in Orlando? Here at Toyota of Orlando and Toyota of Clermont, we offer you Toyota Certified Used Vehicles (since we're Toyota dealerships). These cars come with incredible warranties designed to up your peace of mind and ensure you sign the dotted line without any trepidation. Here's what you can count on with these certified used cars:

It's Toyota brand (so you know it's high-quality and very reliable)

The car must be 6 years old or younger, and have less than 85,000 miles on it. 

It must have undergone a bumper-to-bumper inspection conducted by a trained Toyota technician for both safety and quality

It comes with a CarFax history report so you know where your car has been and its detailed history 

It comes with a one-year/12,000 mile bumper-to-bumper warranty AND one year of roadside assistance

It comes with a powertrain limited warranty which covers the engine, transmission, axle, and drive axle for seven years or 100,000 miles 
And more. These Orlando certified used cars are designed to ensure you get the dependability you need every single time  you get behind the wheel. Some buyers are hesitant to buy a used vehicle because they don't know where it's been, and they're unsure as to whether or not it'll give them problems with performance. Put your mind at ease and get behind the wheel of one of our Toyota Certified Used Cars today!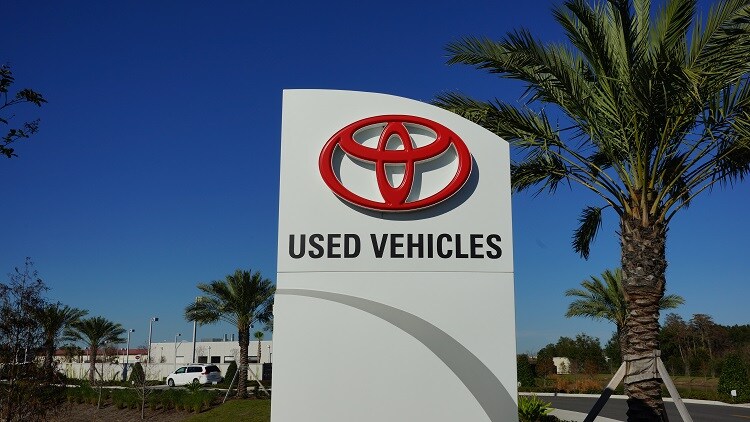 Should you consider a Toyota Certified Used Vehicle? 
However, we know certified used cars aren't for everyone! Here are some other elements to consider to ensure they're going to be a good option for you:

They tend to be a bit more expensive, mostly because they're high-quality cars that come with exceptional warranties. Make sure it's worth the trade-off!

They're still used when it comes down to it! If you're not willing to deal with the regular wear-and-tear that a used vehicle often brings to the table, you should shoot for something new. While these cars are great quality, they still show signs of being driven around town with previous owners just like any other used vehicle! 
Ready to take one of our certified used cars for a test drive? Get in here and make it happen! Both dealerships in our family are open seven days a week and they're ready and waiting for you. Toyota of Orlando is at 3575 Vineland Road, and Toyota of Clermont is at 16851 State Road 50!