So you're in the market for a new ride. You should definitely think about needs like space, performance, fuel efficiency, safety, and even make and model before you head out to start shopping in person. However, have you thought about whether you should buy a new car or used car in Orlando? We're here to discuss the perks and drawbacks of both so you can see which type of ride best fits your situation!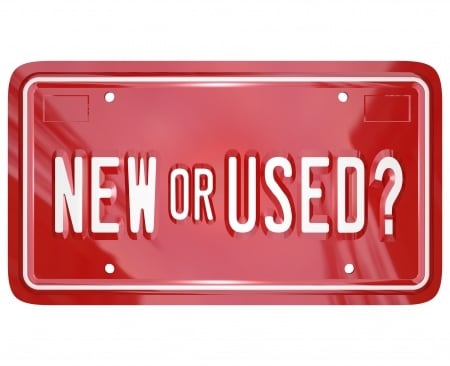 Let us help you decide between new and used cars! 
Buying a new car vs a used car can be quite the conundrum, but you should be able to narrow down your choice easily by reading through some of the information we're sharing… so let's get started! 
Buying a new car over a preowned car 

Financing is easier to get on a new car - banks and lending institutions tend to see them as safer investments than Orlando used cars, so they're more likely to give you a solid low finance rate.

Reliability is a given when you buy a new car! You know exactly where it's been before you put it in your driveway, and you don't have to worry about how it's been maintained before you put the keys in your pocket.

Warranties are also pretty impressive on new cars - for example, when you buy a new Toyota in Orlando you'll get ToyotaCare and more!

Peace of mind is also a definite when you buy a new car over a used car in Orlando. You know you're buying a new vehicle that won't have any issues, so you can leave the dealership worry-free.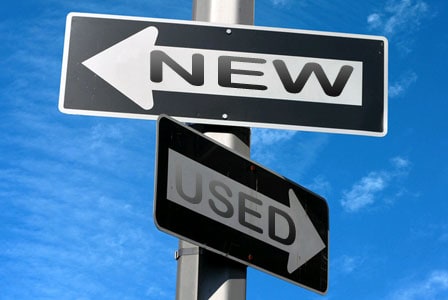 What are the perks of buying a used car in Orlando? 
Buying a preowned car over a new car 

Price is a given win when it comes to Orlando used cars for sale! They're almost always less expensive than new cars, and if you do a little searching you can find like-new used vehicles that are almost the same quality as a new ride!

Warranties may be great on new cars, but you'll also find great warranties on preowned cars at both dealerships in our family. Ask us what's available for the car you're considering purchasing and see if there's a fit for you!

If it's peace of mind you're after, a new car is an obvious choice. However, have you ever considered a certified used car in Orlando? These vehicles undergo rigorous inspections and have to meet certain criteria before they get designated as certified. They also come with great warranties, so if you want a little peace of mind but can't spring for a new ride, these are a great option!

You'll have a greater variety to choose from if you shop Orlando used cars, and you can typically find a ride that has all the qualities you want and more. Our family of dealerships carries all makes and models to appease your needs!

Have you decided whether you should buy a used car or a new car? Need a little more help? Come chat with one of our sales specialists today - we're conveniently located in TWO spots to make your life easy! Call Toyota of Orlando at (888) 725-3520, or Toyota of Clermont at (888) 590-6090 today! 
​