Are you looking for the best used SUV in Orlando when it comes to budget and reliability? Let our Orlando Toyota family help - we have a huge selection of used vehicles up for grabs at our family of dealerships, and we're ready to get you behind the wheel for an amazing price! Whether you want a roomy SUV with a ton of seating and cargo space or want something compact that brings excellent fuel efficiency to the table, we've got you covered! 


What qualities does the best used SUV have to offer in your mind?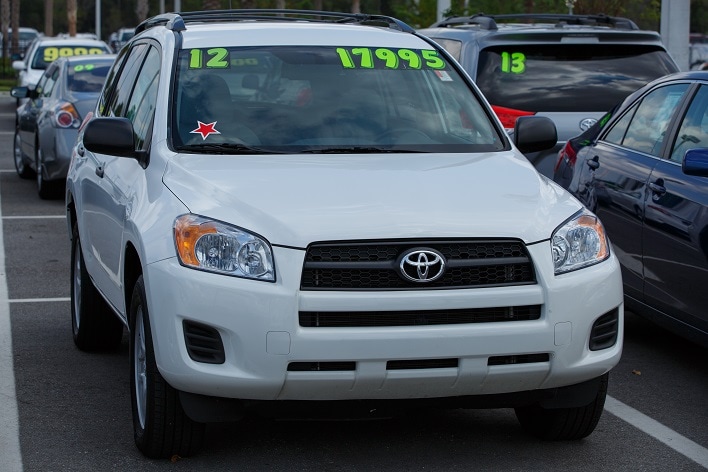 The first step to take when looking for the best used SUV in Orlando is to get out a pen and a pad of paper and start making a list. What exactly are you looking for in your vehicle? Factors to consider when scoping out the best used SUV for your drive time needs include: 


Mileage

Year 

Fuel efficiency

Interior space/cargo space

Technology

Towing capabilities 

Performance capabilities, such as 4WD or off-road features 

Color/style

And most importantly, the price! What will your budget allow, and what's the most you're willing to spend? It's important to have at least a ballpark worked out before you come in to look at our best used SUV selection - this will help you narrow your choices quite a bit. All of the other factors will help you hone your search and save you time and frustration! 


Check out ALL of our Orlando used cars and take a test drive! 

Your next step in the search for the best used SUV in Orlando is to come in for a test drive! You definitely want to get behind the wheel before you sign the dotted line, and you should take note not only of how the car looks both inside and out, but also how it performs. Think about things like: 


How it brakes and handles deceleration

How it handles turns

How it accelerates

How it rides

Plus, think about the layout of the interior. Is it easy to reach everything when you're sitting in the driver's seat, and are you comfortable when you buckle the seatbelt?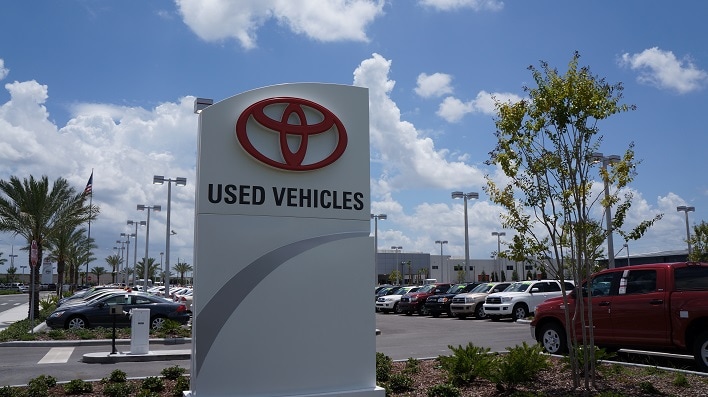 We've got plenty of choices for you to consider when you're looking for the best used SUV in Orlando, too. We offer a ton of used Toyota for sale, but we have other Orlando used cars of different makes, including: 


Used Honda

Used Mazda 

Used Nissan

Used Ford

Used Hyundai 

And even used luxury cars like BMW and Lexus. You'll be able to peruse a wide selection and with your handy list in your pocket, narrow your choices to find the best used SUV on the lot! 

Not only that, we have used car deals that will help bring the price of the ride you have in mind even lower. We want to see you drive home happy! 

Don't let your search for the best used SUV in Orlando take you out of town - come down and see our family of dealerships! Toyota of Orlando is located just off I-4 near the Millenia Mall at 3575 Vineland Road, and Toyota of Clermont is located at 16851 State Road 50 in between the Florida Turnpike and Highway 27! We'll see you soon!