Are you headed into one of our Orlando Toyota Service Centers for some routine auto service? You're in luck - no only will you be able to hang out and enjoy free wi-fi, comfy leather couches, and huge flat screen TV's, you'll also be able to enjoy the incredible food and drink now available at the House Blend Café! Toyota of Orlando and Toyota of Clermont are thrilled to welcome this philanthropic new café to our family of dealerships!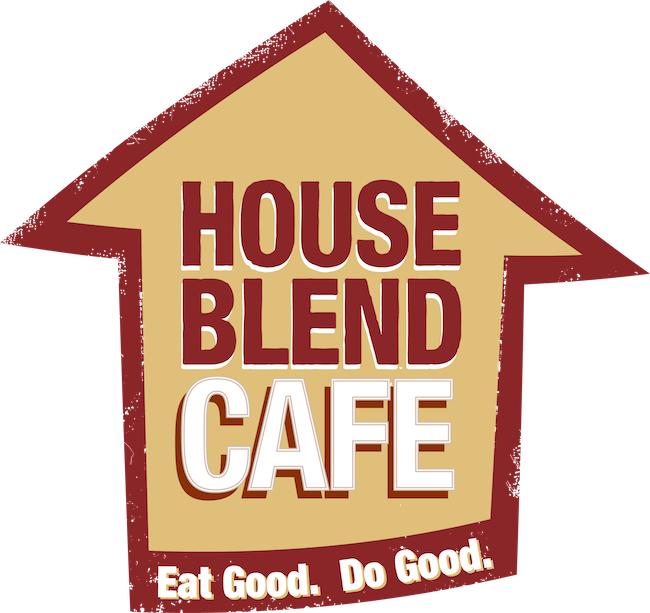 Toyota of Orlando and Toyota of Clermont welcome the House Blend Café!

When you come in for Orlando auto service, you'll be able to enjoy an unbelievable menu of fresh, healthy choices - after all, their motto is "Eat Good, Do Good". House Blend Café takes pride in providing its customers with a delicious variety of items, including: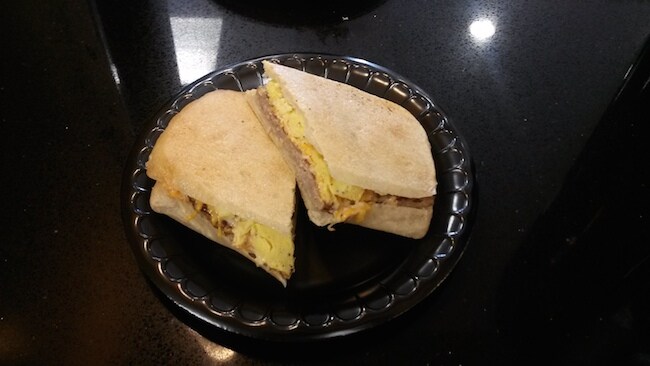 Delectable breakfast items, including oatmeal, waffles, scones, muffins, breakfast burritos, egg white frittatas, and bagels 

Specialty coffees - craving a pumpkin spice latte or a shot of espresso? You'll find both and more - House Blend Café offers a wide variety of specialty drinks! 

Delicious fruit smoothies 

Grilled Paninis, including staff favorites like the Southwest Turkey Panini and Grilled Cheese Panini

Freshly made salads and hot bowls of soup

Plenty of snacks, including chips and pineapple salsa, yogurt and granola, candy, nuts, and Zapps Potato Chips 

And more! (We recommend trying the Red Beans and Rice - delicious!) Whatever it is you're craving, House Blend Café has got you covered so you can enjoy yourself while you wait for your ride!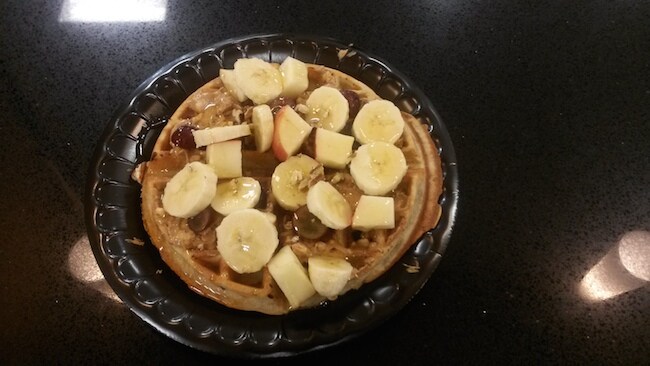 Eat good and DO good at the House Blend Café!

However, good food isn't the only thing that the House Blend Café has to offer at Toyota of Orlando and Toyota of Clermont - they're also an integral part of the community both here in Central Florida and across the world! House Blend Café gives 100% of its proceeds back, serving organizations like: 

Do Good Farm: This farm is a local organization that is dedicated to using sustainable and environmentally friendly methods to grow food, like aquaponics! Their harvest is distributed both here in Central Florida and overseas in countries like Haiti, Africa, and India. 

Impact East Winter Garden: This is another Central Florida organization that is dedicated to mentoring families and children in Central Florida to give them clarity and guidance. 

Matthew's Hope: This particular Central Florida organization is aimed at helping the impoverished and homeless in West Orange County, providing them with necessities like showers, food, clothing, and other assistance.

House Blend Café also supports international organizations, standing behind both International Justice Mission and International Crisis Aid, which fight to put a stop to human trafficking. Additionally, they work with the village of Chapa in Ethiopia. Chapa has over 400 orphans currently residing there, and House Blend Café has both installed a fresh water well and built classrooms to better accommodate them! 

See? You can eat good AND do good when you come to Toyota of Orlando and Toyota of Clermont to visit House Blend Café - it's that simple. Why not give back? Give either member of our family of dealerships a call - both Toyota of Clermont (888-590-6090) and Toyota of Orlando (888-725-3520) can direct you straight to the House Blend Café for any questions you might have. See you soon!