No one ever wants to get into a car accident, but unfortunately accidents can happen to even the most careful drivers. Once in an accident, it can be difficult to deal with, which is why we want you to be prepared. By preparing yourself and having a plan in place, you can remove some of the stress from the situation and take proper action. Not only can we help you prepare for these unfortunate circumstances, our Orlando Toyota Collision Center is always ready to help you with the auto repairs you need.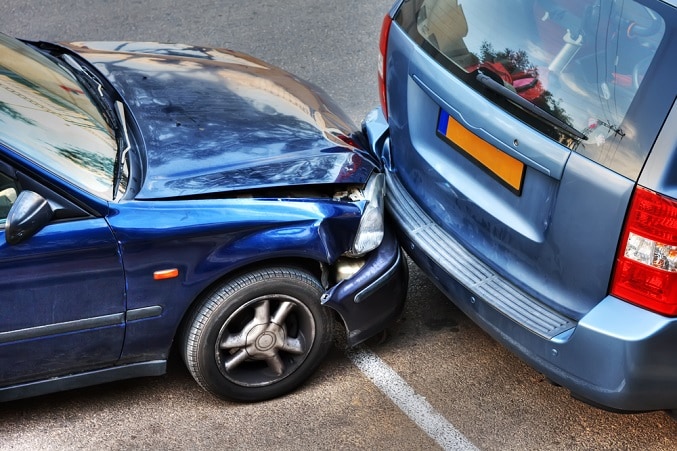 Steps to take after a car accident

Although accidents can be stressful, the moment after you're in a car accident is no time to panic. Instead, there are steps you should take at this time to ensure everything runs smoothly and you can be on your way to get your auto repairs in Orlando. This is why it's important to have a plan in place, so you know exactly what you need to do after a car accident. Luckily, our family of dealerships can help you with our recommended steps to follow after a car accident.


The first thing you should do after a collision is pull your vehicle to the side of the road. This way you can get out of the way of danger and avoid causing any more problems. If your vehicle is unable to move, turn on your hazards and stay inside your vehicle until help arrives.
The next step is to contact authorities - especially if you or anyone else involved in the accident is injured. Whether it's a major accident or a fender bender, you can file an accident report with the police. If the police do not come, you can file the report online or at the police station.
While waiting for help to arrive, you should exchange information with the other driver involved. Make sure to exchange your name, phone number, driver's license information, license plate number and insurance information. You should also document the scene with pictures of the damages to both vehicles. This will prove helpful when calling your insurance company and getting your vehicle prepared to visit our Toyota Collision for auto repairs.
After taking these steps, you should report the accident to your insurance company. This will ensure that you're on the right path to getting the Orlando auto repairs you need. 
Visit our Toyota Collision Center in Orlando for your auto repairs!


The most important step to follow is the last one, which is to bring your vehicle to our Toyota Collision Center for auto repairs. It's not only the most important step, but it's also the easiest step. This is because we make getting your auto repairs fast and simple. Our trusted professional technicians can help you get your vehicle looking like-new again in our state-of-the-art facility. We'll even work with your insurance company to ensure you have an easy and enjoyable experience here.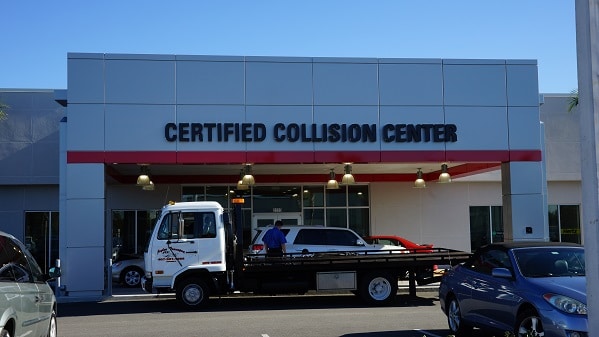 Visit our Toyota Collision Center, located at Toyota of Orlando, for your auto repairs. You can find us at 3575 Vineland Rd. near the Mall of Millenia. You can also give our body shop a call to set up an appointment in advance at (866) 637-2430. We're open long hours, from 7am-7pm Monday through Friday and 8am-1pm on Saturday, for your convenience.